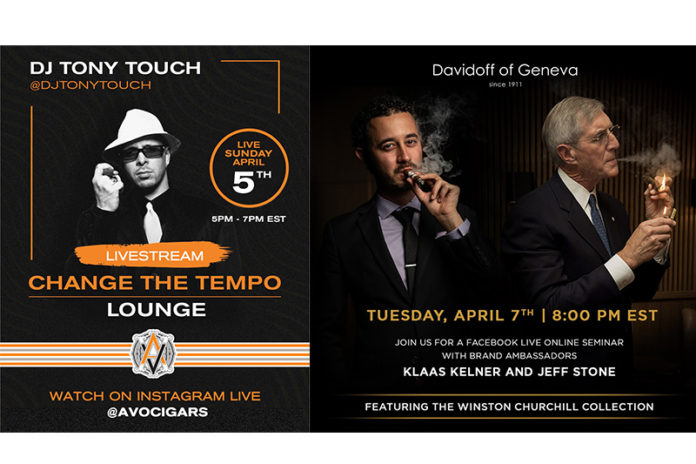 The growing COVID-19 pandemic is causing many businesses to adapt, and one of those companies pivoting is Davidoff of Geneva USA. In a press release, Davidoff of Geneva USA announced that it is adapting its 2020 product innovation plan to prioritize digital engagement, along with its continued support of business partners. This is all due tot he current crisis brought on by COVID-19.
"Davidoff of Geneva USA recognizes the impact and challenges that COVID-19 has created for their valued business partners across the United States. As the situation continues to develop, Davidoff of Geneva USA is taking measures to best support their partners, along with the company's U.S. team members in order to contribute to the continued and collective well-being of the cigar community," the company stated in its press release.
Davidoff of Geneva USA, who recently revealed a slate of new releases planned for 2020 [read more here], will use digital platforms and engagement to increase awareness, education and drive sell-through for its current core products. The 2020 product innovation plans announced in February will be postponed to later dates this year so that both retailers and consumers can fully enjoy them.
In the meanwhile, Davidoff of Geneva USA is encouraging cigar enthusiasts to watch its various branded Instagram and Facebook pages for fun and exciting live events. Those events begin on April 5 when AVO Cigars launches its first ever #ChangeTheTempo lounge with DJ Tony Touch. The branded will continue similar programming each week after that will feature other world-class DJs offering uplifting entertainment.