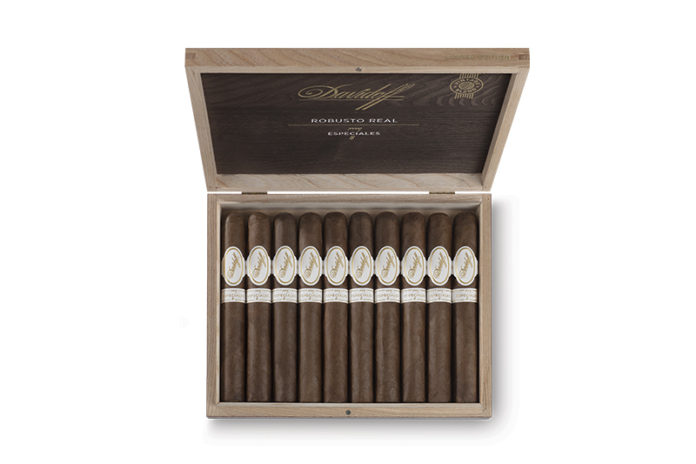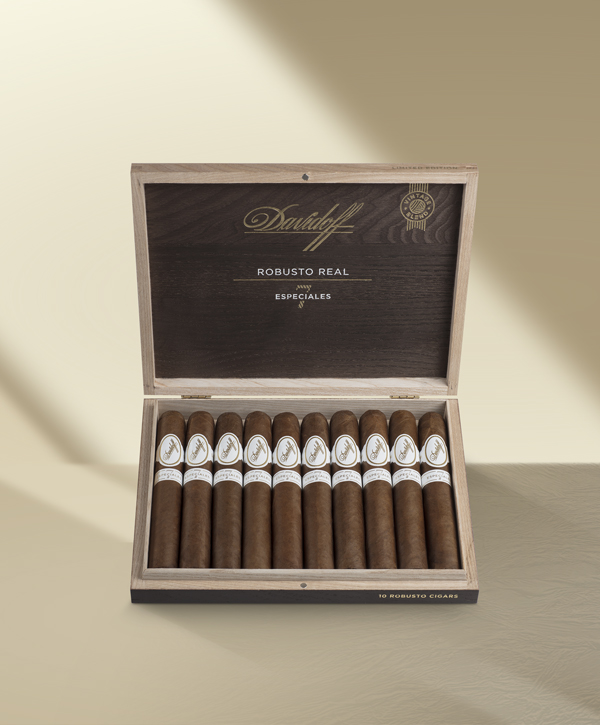 Davidoff is reintroducing a vintage cigar blended with 7 different tobaccos. The Davidoff Robusto Real Especiales 7 first hit the market in 2004 and earned high marks from various industry publications at the time of its release.
"In the year 2004, relentless challenging fo the status quo, exceptional and pioneering blending by our Davidoff Master Blenders made possible a cigar experience so unique and complex it is now made available again in very limited quantities as a vintage blend. They have masterfully achieved to blend tobaccos from Ecuador and six different regions of the Dominican Republic to combine to a complex, yet silky smooth aroma experience," explains Edward Simon, Chief Marketing Officer at Oettinger Davidoff AG. "An achievement deemed impossible by experts at the time. We are honored to give aficionados the chance of tasting this outstanding cigar again which is blended with the same Dominican tobaccos which feature in our iconic Davidoff Signature, Grand Cru, Aniversario and Millennium lines."
The Davidoff Robusto Real Especiales 7 features a Habano seed wrapper that's grown in Ecuador, a Olor Seco binder from the Dominican Republic, and San Vivente Ligero, San Vicente Visus, Piloto Seco, Piloto Visus and Olor Seco filler tobaccos from the Dominican Republic. The cigar is described as having a balanced yet complex start with notes of earth and okumé wood along with walnuts on the tongue. As the cigar progresses, notes of lemon, cream, salty caramel and milk coffee come forth to a flavorful peak. The cigars come in wooden boxes and packs of 4 cigars made exclusively for Global Travel Retail. It comes in one size, a Robusto measuring 5 1/2 x 48.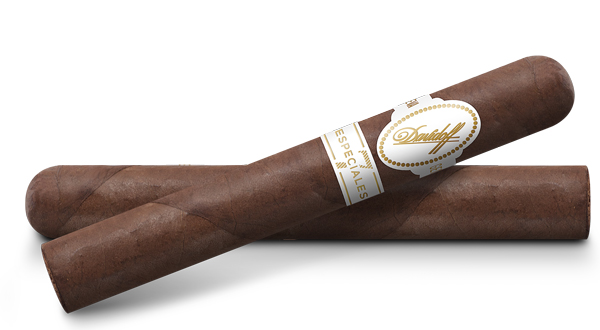 The Davidoff Robusto Real Especiales 7 will be available at select Appointed Davidoff Merchants, Flagship Stores and Global Travel Retail locations beginning in April 2019. Launch dates will vary depending on countries.
For all the latest news from Davidoff Cigars, visit davidoff.com.