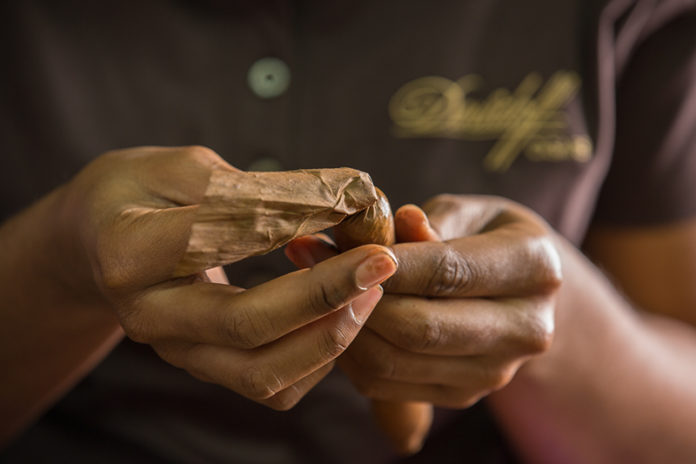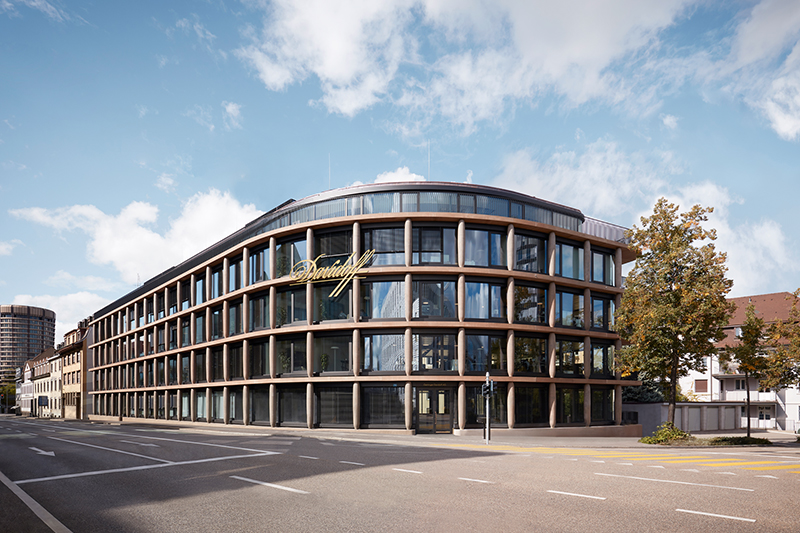 Oettinger Davidoff (Davidoff) is reporting that while total sales for the 2019 financial year were down slightly by 9.4 percent, the company still managed to strengthen its position as a leading supplier in the global premium cigar market.
Even despite a slightly decline, Davidoff was able to meet its financial targets and improve its overall cash performance in comparison to 2018. The company attributes this success to its launch well-received new limited editions, increased brand awareness with a focus on digital consumer engagement and the positive financial of its "Way Forward" transformation roadmap it rolled out in 2018. In looking at the different brands, the Basel-based company recorded a decline of 3.6 percent compared to the previous year. This follows a strong 2018 year that included anniversary releases and celebrations for Davidoff and AVO brands. The Davidoff brand saw growth of 1.6 percent as its share of the super-premium segment continued to grow. Camacho saw a decline of 2.9 percent and AVO a decline of 12.6 percent, but both remained stable in the view of the company.
Davidoff attributes some of the decline in its business to a loss of its rack jobbing business in the Swiss confectionery market. Net sales decreased by 1 percent and sales performance was impacted by a challenging U.S. market where the premium cigar industry saw unprecedented rebates and inventory reduction programs by some key customers. In addition, social unrest in Hong Kong affected local retailers and duty free business throughout the region. Davidoff also concluded that improved sales performance of third party brands, especially sole agencies, was a key performance driver in 2019.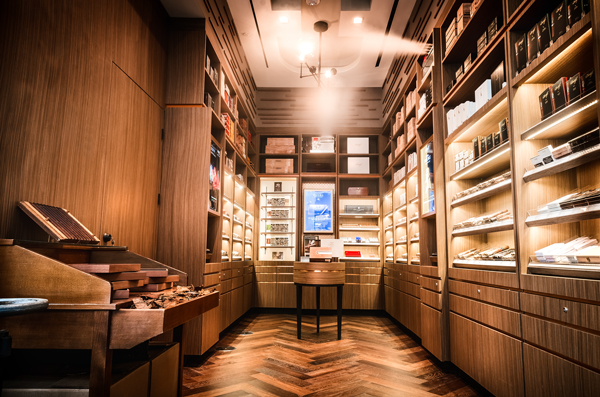 Innovation and Success
Oettinger Davidoff engaged with its customers and consumers with several new product launches that appealed to various palates in 2019. The main focus of 2019 was on Davidoff's release of the Winston Churchill Limited Edition 2019, Davidoff Robusto Real Especiales 7, and the Davidoff Year of the Rat, which was released at the end of the year. In addition, Davidoff released two masterpiece humidors in cooperation with artists Rose Saneuil, who worked on the Masterpiece Humidor Terroirs, and French father artist Emille Moutard-Martin, who worked on the Masterpiece Humidor Royal Release. AVO and Camacho also contributed to Oettinger Davidoff's 2019 portfolios, including the launch of the AVO Improvisation Series, Camacho Distillery Edition and the Camacho Diploma Robusto Black.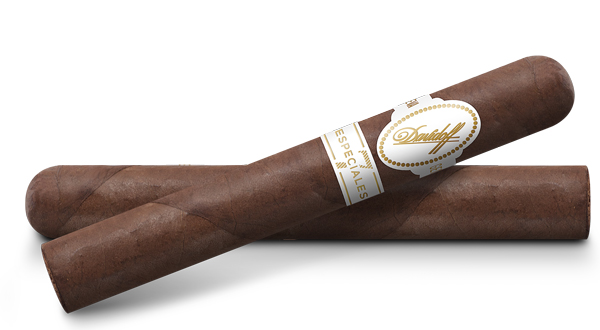 In looking ahead to 2020 and beyond, Davidoff states that working with the trade category is key to its longterm plan. Davidoff has done this through opening more Davidoff-branded lounges in places like St. Petersburg and Moscow and walk-in humidors in airports located at Istanbul, Shanghai and Beijing. The company also licensed new boutiques in Shenzhen in the autumn of 2019 and the Seminole Hard Hotel & Casino in Hollywood, Florida.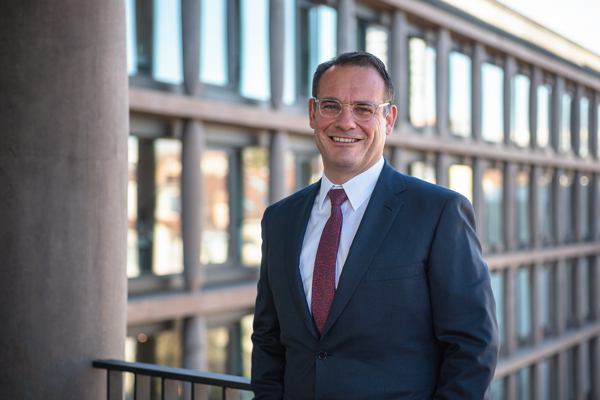 "As an innovation leader in the premium cigar business, we are committed not only to providing innovative products, but also to working with our partners and customers to create innovative and unique omni-channel brand and shopping experiences," comments CEO Beat Hauenstein.