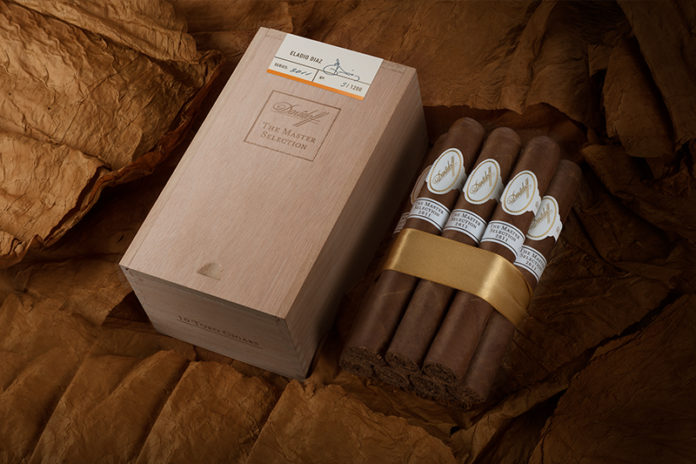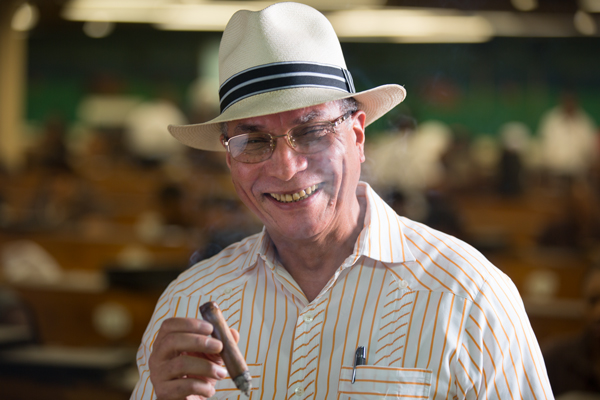 Davidoff Cigars is preparing the second release of its Master Selection Series. This special collection of cigars features previously unreleased blends of cigars from Davidoff's head Master Blender, Eladio Diaz and were made to celebrate his birthdays over the years. The first two cigars in the series, Master Selection Series 2013 and 2016, were released back in June. Coming out next are Master Selection Series 2010 and 2011.
Master Selection Series 2010 is a blend of 10-year-old Dominican filler tobaccos Piloto Ligero, San Vicente Ligero and Vicente Visus that are combined with Semilla A Seco and Estelí Visus from Nicaragua. It features a Dominican wrapper, a Mexican Negro San Andrés binder, and Nicaraguan filler. It's flavored is described as cut flavor and distinctively sweet. It will have a MSRP of $35 and will be available at Appointed Davidoff Merchants.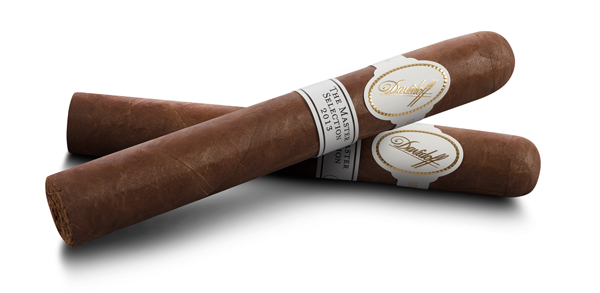 Master Selection Series 2011 is a slightly stronger smoke with a blend comprised of Nicaraguan Estelí Ligero, Semilla A Visus, San Vicente Ligero and San Vicente Mejorado Visus, and Piloto Volado filler. It features a Mexican Negro San Andrés binder, an Ecuadorian Habano wrapper. It's a sweet smoke with a clean aftertaste. It will have a MSRP of $35 and will be available at Flagship Davidoff locations.
"These Master Selection Series cigars have been crafted by our Head Master Blender, Eladio Diaz, to satisfy the most demanding cigar aficionado in the world – himself," commented Charles Awad, Senior Vice President and Chief Marketing Officer at Oettinger Davidoff AG. "His agreement to release a few of these six very personal and delightful blends that he has been creating to mark his very own birthdays is a treat for Davidoff. These are simply the finest cigars, worthy of the most special of occasions: time superbly filled for those who have the chance and privilege to taste these cigars."
Davidoff's Master Selection Series will be made in limited quantities and made only available to flagship Davidoff locations and appointed Davidoff merchants. Some blends will only be sold in Switzerland, Davidoff's home country.
For all the latest news from Davidoff Cigars, visit davidoff.com.
Photos © Oettinger Davidoff AG