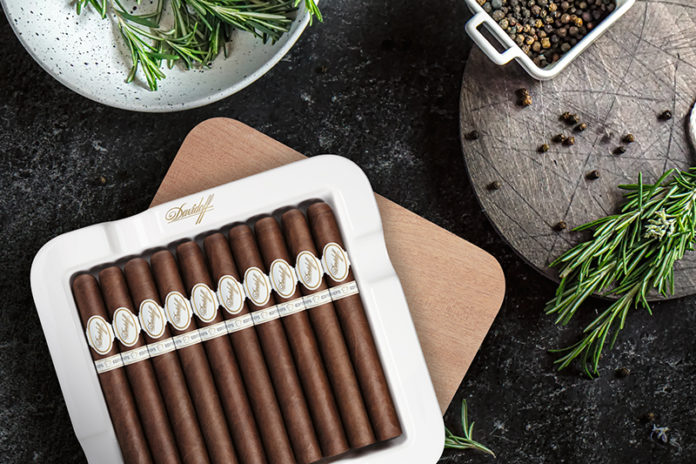 Davidoff Cigars is blending together kitchen pioneers with cigar visionaries for a cigar that's sure to stimulate the palate. The Davidoff Chefs Edition 2021 was crafted by combining four of the world's biggest curators of fine dining with the tallest of Davidoff's master blenders. The result was a cigar that encapsulates the love for fine cigars with an exceptional culinary experience.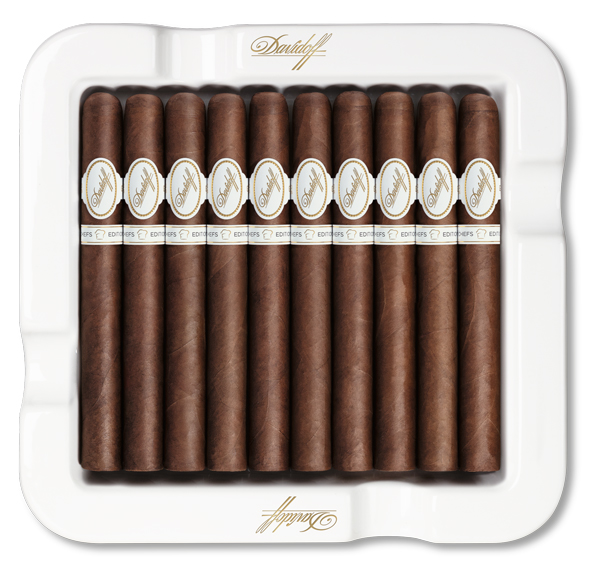 "We are proud of our partnership with acclaimed three Michelin starred chefs from Europe and the US as well as one of the brightest lights in Latin American cuisine. The third installment of our Davidoff Chefs Edition unites the staggering expertise of nine Michelin Stars and expresses the common values that the masters of both crafts share," says Edward Simon, chief marketing officer of Oettinger Davidoff. These common values include a focus on sustainable sourcing and the respect for only the finest ingredients. The conscious way they are grown and sourced, as well as the innovative methods they are married together, imagining new flavour combinations leading to new taste experiences. "But most important, the Davidoff Chefs Edition 2021 meets the demand of our collective passion perfectly: the love for the finest cigars and culinary experiences," he continues.
Norbert Niederkofler*** (co-owner Food Space & Restaurant AlpiNN, Italy), Juan Amador*** (Amador Restaurant, Vienna), Masa Takayama*** (Masa, New York City) and Jorge Vallejo (Quintonil, Mexico City) were asked to collaborate with Davidoff to create the third installment of the Davidoff Chefs Edition. This year's Chefs Edition is presented as a 7 x 48 Churchill. The cigar begins with a rich creaminess and notes of pepper and cedar wood. During the second third of the cigar, the flavor transitions to that of gentle floral notes with hints of cinnamon and coffee, finishing in a pleasing caramel taste with notes of cacao and the resurgence of cedar notes from the start of the cigar.