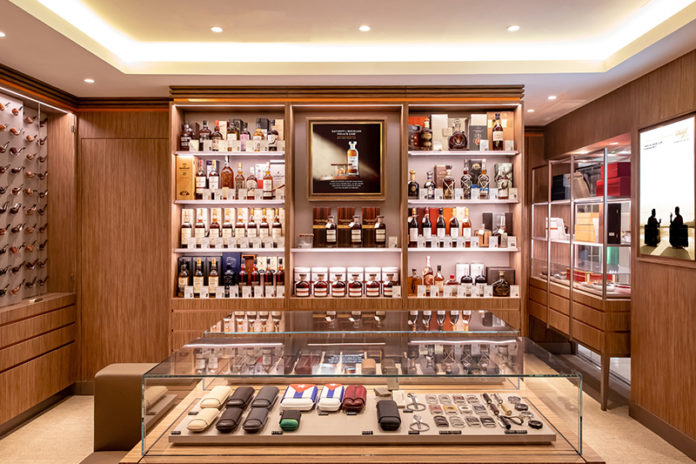 Davidoff of Geneva is expanding its Asian presence with the opening of its latest Flagship Store in Hong Kong's most prestigious shopping district, The Landmark.

"We are delighted to have relocated our new Flagship Store in Hong Kong. The challenge in designing this unique cigar shop was to preserve the company's history but to continue our mission to delight and surprise our customers worldwide by delivering unique brands and unrivalled retail experiences," explained Laurent de Rougemont, Managing Director of Davidoff Asia, in a press release announcing the shop's opening.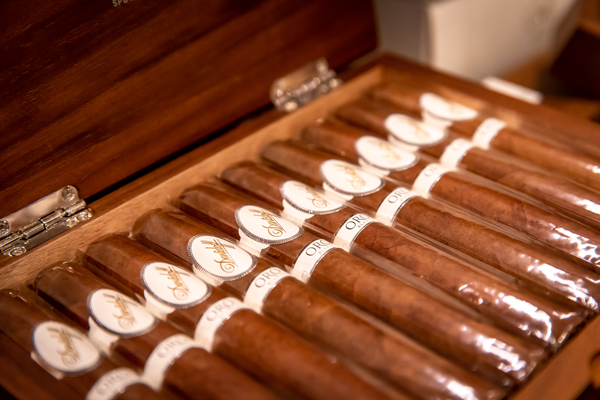 The new store is approximately 61 percent bigger than the previous Flagship Store, which was also located at The Landmark. The new store has been equipped with a larger walk-in humidor, dedicated spirits corner and an accessories zone for a wide range of exquisite cigar humidors, cases, cutters, ashtrays, lighters and pipes. Designed in line with the globally-standardized "Davidoff of Geneva – since 1911" concept that is stylishly elegant, contemporary, and warm, with interior design combining lush woods with natural materials in earthy tones that are reminiscent of the color of the cigars.
Charles Lim, Regional Manager of Davidoff Hong Kong and the store's manager also said in the same release: "This enlarged new flagship store continues the Davidoff legacy of an inspiring place where aficionados can find a wide range of exceptionally crafted Davidoff cigars."
The Davidoff store at The Landmark has become the brand's third best-selling cigar outlet globally, with sales per square foot highest among stores worldwide. It also accounts for more than 25 percent of all Davidoff retail store sales in Asia, including Beijing, Tokyo, Seoul, Singapore, Kuala Lumpur and Taiwan.
For all the latest news from Davidoff Cigars, visit davidoffcigars.com.