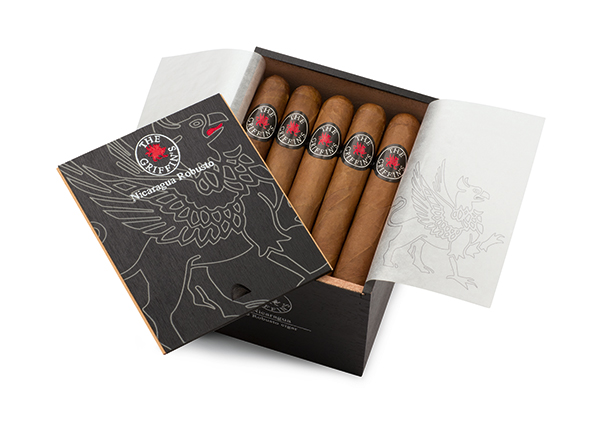 To help retailers sell its products, Davidoff will be offering breakthrough merchandising materials, including eye-catching temporary promotional displays for its product launches. It will also continue to host brand-themed events that offer consumers memorable experiences and unique opportunities to interact and engage with the brands they love. Coupling core brands with acquired cigars like Cusano and The Griffin's, Davidoff currently has plenty of products on the market for retailers and consumers to enjoy, as well as a few surprises in store, says Young.
The Road Ahead
While many companies in the premium cigar industry are trying to figure out their place in today's marketplace, Davidoff and Jim Young seem to know exactly where they must focus their attention now–the future. "The U.S. market is the number one premium cigar market in the world and we do not see that changing—FDA or no FDA," said Young. Abroad, Davidoff's primary competitors are Cuban cigars, while in the U.S. it competes primarily with cigar brands based in the Dominican Republic, Honduras and Nicaragua.
With the number of products on the market after the rush last year to beat the FDA deadline, Davidoff faces a bigger challenge getting its products into retail stores and into the hands of eager cigar aficionados around the U.S. However, Young is confident that Davidoff will find innovative ways to continue to develop and grow its brands, navigate through the FDA regulations and fulfill its mission to provide incredible consumer experiences.
"Davidoff will come out the other side stronger than ever," Young proclaims. "My vision for our business in the U.S. is to continue to engage with our partners to delight our consumers and to provide an exciting and fulfilling professional environment for our employees so that they can take the baton and keep it going for some time down the road. And, of course, we plan to have a lot of fun along the way."
This story first appeared in the March/April 2017 issue of Tobacco Business magazine. Members of the tobacco industry are eligible for a complimentary subscription to our magazine. Click here for details.