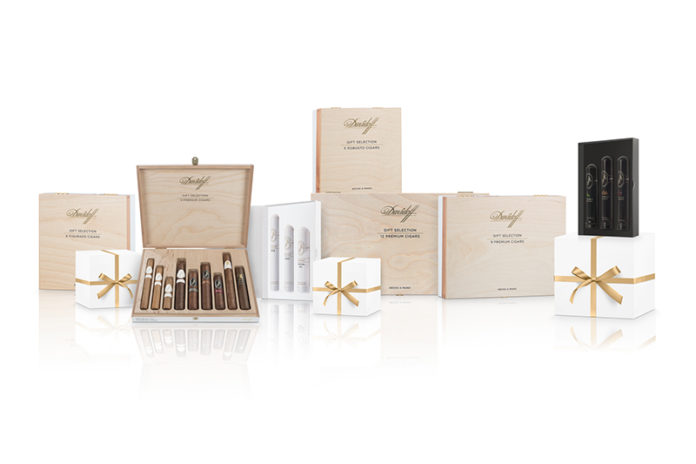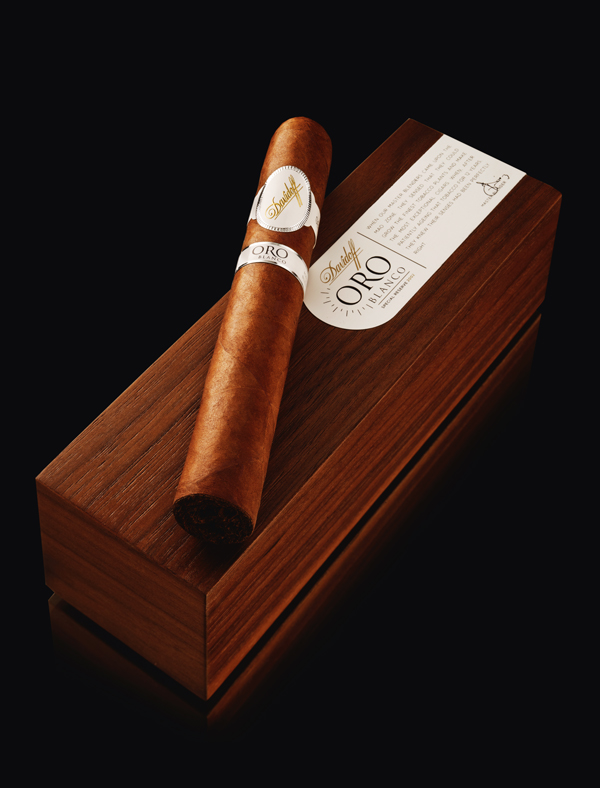 In time for the 2019 holiday season, Davidoff Cigars is offering a selection of fine cigars and accessories perfect for both the novice and experienced cigar smoker.
Davidoff's Trial and Gifting Selections offer customers the chance to purchase the brand's most popular range of cigars, representing a journey into everything it has to offer in terms of flavor, aroma and intensity with each assortment containing three carefully selected cigars. The Davidoff Tubos Selection includes the brand's bestselling brands Signature 2000, Signature No. 2, and Aniversario «R». The Tubos Robusto Selection will give cigar smokers the chance to purchase and smoke the brand's Yamasá, Escurio and Nicaraguan blends.
Davidoff's Gifting Selections contain five of the brand's best-selling Robustos. The second collection includes six Figurados, a special shape that requires years of experience and expertise to roll. The third option offers nine of the brand's most coveted cigars, and the fourth collection includes the the brand's most successful brands. Each collection is presented in a wooden cigar box, perfect for gift giving during the holidays.
The company also has two very unique releases fit for the true cigar aficionado. Davidoff's Royal Release is composed of tobaccos that require 10 years to fully develop from seed to finished cigar. Every ingredient of this cigar was singled-out for special treatment. Davidoff Royal Release is available in Salomones and Robusto formats. The company has also announced the release of a unique Royal Release-themed humidor that will be coming out for the holidays.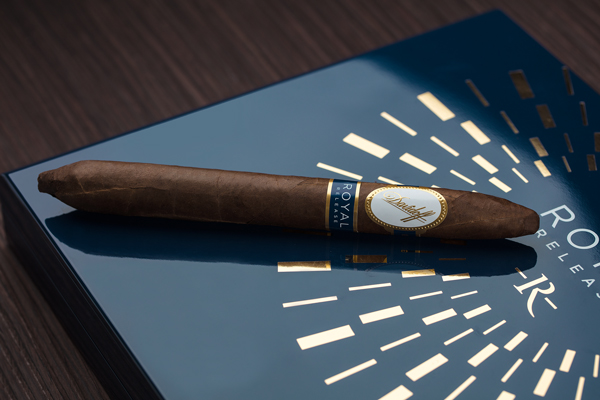 "For this holiday season, Davidoff offers novices and aficionados the finest and most imaginatively created cigars together with a selection of refined accessories to elevate the enjoyment. As a highlight, we are excited to present the Davidoff Masterpiece Royal Release humidor created in collaboration with French artist Émilie Moutard-Martin. This unique humidor is limited to only five pieces worldwide. There will indeed be the right gift for every cigar lover – from every corner of the world," says Edward Simon, chief marketing officer at Oettinger Davidoff AG.
Another special cigar is one of the rarest in Davidoff's portfolio–the Davidoff Oro Blanco. This cigar is so rare that not even Davidoff knows when its master blender, Eladio Diaz, will release this cigar. It's remarkably balanced, elegant and refined and will give the cigar smoker an unforgettable tasting experience.
For all the latest news from Davidoff, visit davidoff.com.