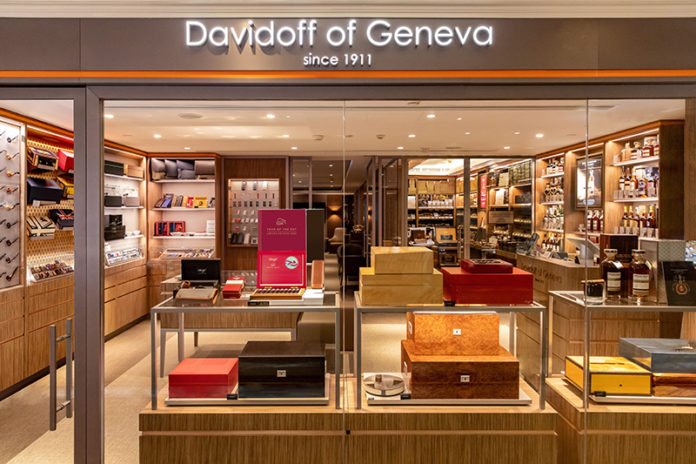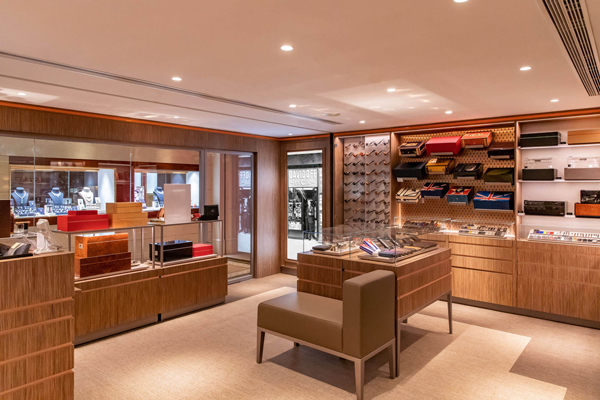 Davidoff has added another Flagship Store location in Hong Kong, China, with the opening of a nearly 1,100 square foot store on the Mezzanine Floor ML10 in the Kowloon building at the Peninsula. The Peninsula is the most prestigious and home to all the international luxury brands. In Hong Kong, Davidoff also has stores at The Landmark, Central and Acanta stores in Harbour City, Tsim Sha Tsui and The Park Lane Hotel, Causeway Bay.
"We are delighted to expand our first Davidoff location in Asia and introduce our new retail and lounge concept for the first time in Hong Kong. The challenge in designing this cigar boutique was to preserve the company's history but to continue our mission to delight and surprise our customers worldwide by delivering unique brands and unrivalled retail experiences," explained Laurent de Rougemont, Managing Director of Davidoff Asia, in a press release announcing the new store.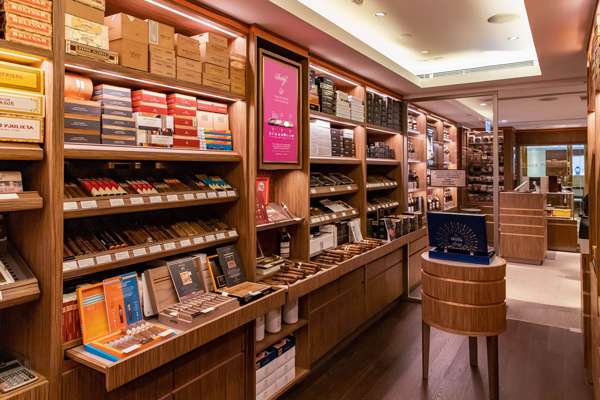 Complete with a larger cigar lounge that can accommodate around 20 guests, a walk-in humidor, a dedicated spirits corner and an accessories zone that offers a wide range of cigar humidors, cases, cutters, ashtrays, lighters and pipes, the Davidoff Flagship Store at the Peninsula was designed according to Davidoff's globally-standardized retail concept. The store resembles a cigar box and has an elegant, stylish and warm interior design that combines lush woods with natural earth tones that remind visitors of the color of cigars.