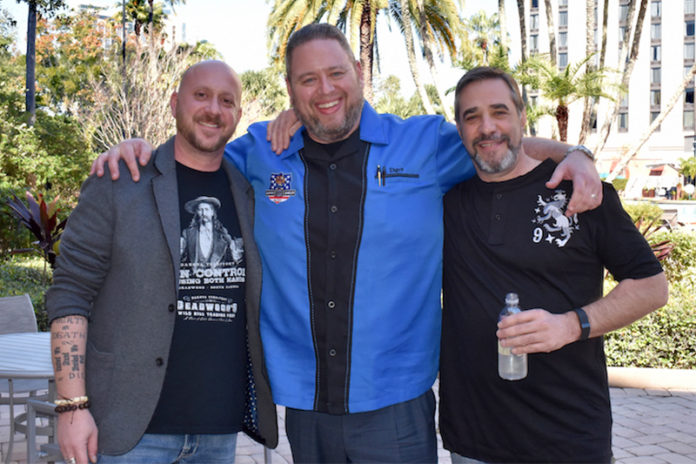 Effectively immediately, David Lazarus will assume the role of Senior Vice President of Sales (SVP) at Drew Estate. In this new position, Lazarus will be responsible for field sales, inside sales, key national accounts, in-store events, and wholesale. He will report directly to Drew Estate's CEO, Glenn Wolfson.
In a press release, Wolfson commented: "We are thrilled to welcome Dave to our team and family at Drew Estate. As we embark on the Rebirth of Drew, we are fully vested in David's ability to enhance and build upon the organization's strengths and equally vested in his ability to provide guidance and a steady hand in overseeing our human assets and territory management. David is going to be a fantastic fit with us at Drew Estate, both culturally and organizationally. He brings to us an ideal mixture of sales experience from having worked in boutique and mainstream, large and small, private and public, as well as wines and spirits."
"I am excited to embark on a new journey with Drew Estate's world-class sales force, our partner retailers, and our loyal consumers to deliver an unparalleled experience in this industry," added Lazarus. He will be relocating to the company's headquarters in Miami, Florida.