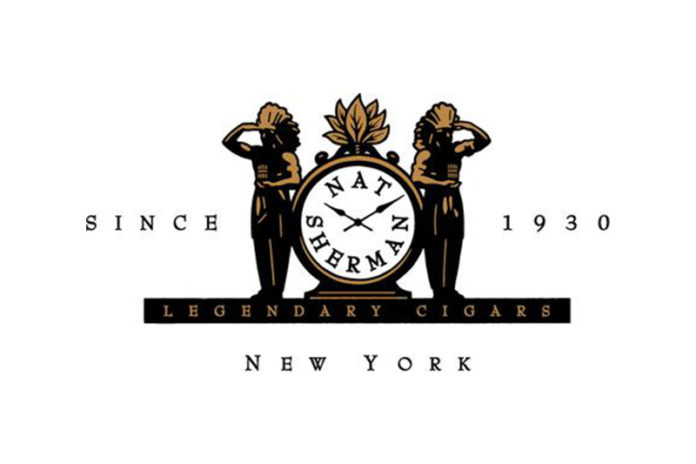 Industry veteran David Lafferty has joined Nat Sherman International as its new executive director of premium cigar sales, the company has announced in a recent press release. Lafferty will lead Nat Sherman's wholesale efforts and will report to Michael Herklots, the company's vice president of retail and brand development.
"I've known David for more than ten years," said Herklots. "He's a great leader, a fun guy, and will be a great fit for our organization. We're excited to have him join our company."
Lafferty previously served as Drew Estate's director of national accounts and worked within the company for eleven years. He starts his new position at Nat Sherman on June 4, 2018.
Other new hires at Nat Sherman include Michael Maiure who will take on the role of associate brand manager, Midwest territory manager Kylie Beaudreau and Southeast territory manager Andy Yaffee.
For all the latest news from Nat Sherman, visit natsherman.com.