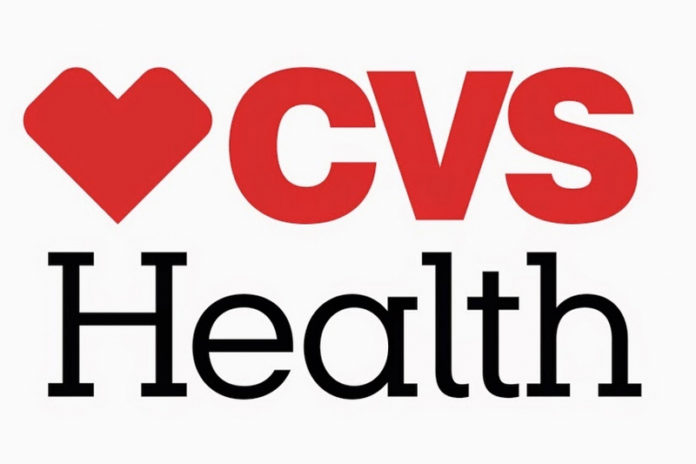 A new study conducted by the CVS Health Research Institute suggests that the company's decision to remove tobacco from all CVS Pharmacy stores reduced the number of cigarette purchases across all retail settings with a very noticeable impact on those who bought cigarettes exclusively at CVS Pharmacy. The study was published online on Feb.16 in the American Journal of Public Health.
This study comes three years after CVS Pharmacy first made the announcement it would exit the tobacco retail business and comes one year after cigarette and other tobacco products were completely removed from its retail stores. CVS Health has more than 9,700 retail locations and more than 1,100 walk-in medical clinics.
"The research proves that our decision had a powerful public health impact by disrupting access to cigarettes and helping more of our customers on their path to better health," said Troyen A. Brennan, chief medical officer of CVS Health and author of the study.
After CVS Health made the decision to discontinue selling tobacco products in 2014, the company increased its efforts to help people live tobacco-free lives through increased smoking cessation resources and a focus on youth tobacco use and prevention. In 2016, CVS Health launched its Be The First campaign, a five-year, $50-million initiative to help create the first tobacco-free generation.
"Tobacco use, especially among our youth, is one of the most pressing public health issues that we face today," said Eileen Howard Boone, president of the CVS Health Foundation. "While smoking rates among children and adults have declined over the past decade, approximately 36.5 million adults still smoke and 3,200 people under age 18 smoke their first cigarette every day. Reducing tobacco use continues to be a public health priority, which we are committed to addressing."
To read more about this study, click here.