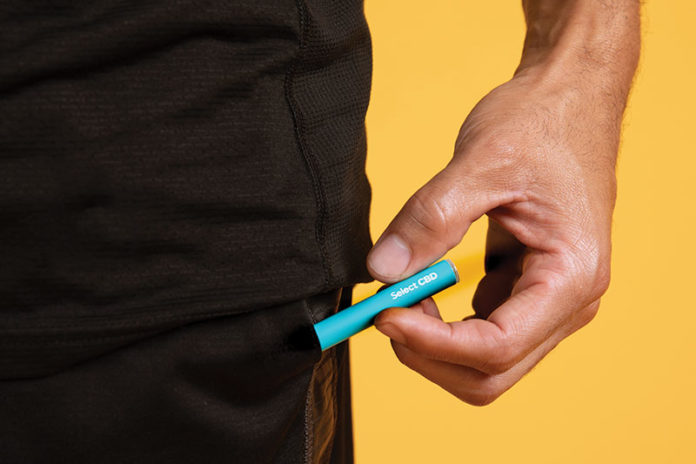 Now one of the biggest cannabis brands in America, Cura Cannabis began humbly and with what many would call "altruistic intentions." Cameron Forni was researching vaporization to help a friend and partner who suffered from Barrett's esophagus, a serious complication of gastroesophageal reflux disease. While cannabinoids have been found to be effective in treating the condition, victims of the disease are unable to smoke, so the idea was to find a clean, smoke-free way to consume cannabis.
"With a small team, I started buying and deconstructing every vaporizer I could find and found that many vape pens were made with silica wicks, while organic cotton wicks were actually more ideal," explains Forni, president and CEO of Cura Partners and the creator of Select Oil and Select CBD. "From there, the Select brand emerged."
The partners began selling the product online in 2015, taking on credit card debt—perhaps the least recommended method of funding a company—to get the business off the ground. Fortunately, the road to profitability was short, and the entrepreneurs' business was in the black within months. Since then, the company has grown swiftly. Today, it is a multimillion-dollar global entity.
In the interview to follow, Forni talks about his product line, shares his insights about the rapidly evolving cannabidiol (CBD) market and discusses his plans for Cura Partners' future.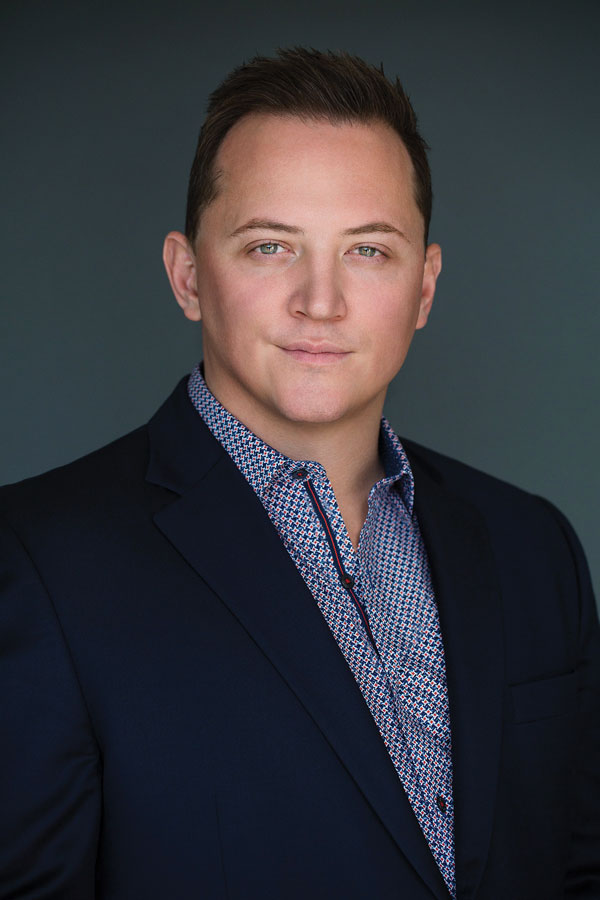 Tobacco Business: You recently exhibited at the 2019 Tobacco Plus Expo (TPE). What products were you highlighting and what distinguishes them in the market?
Cameron Forni: At TPE 2019, we showcased our Select CBD brand portfolio. All products in our portfolio are made from oil extracted from hemp and contain zero percent THC (the psychoactive compound in cannabis). That includes Select CBD Blends vape pens, Select CBD Drops, Select PETS tinctures, Select by Montel CBD Capsules and Select Muscle Rub. For this particular event, we placed a heavy focus on our vape line, as it's an easy and convenient way to access CBD.
Our goal for the show was to expose the TPE audience to Select as a hemp-derived CBD brand that stands as a true leader in the space. Our market differentiators include our focus on testing our products to standards beyond what's required and having a fully legal and compliant chain of custody for hemp extract and finished products. It also includes our focus on our people, products and innovation.
We're seeing a great deal of interest in cannabis products, particularly CBD, from this year's TPE attendees. What is your view of the growth potential for that category? What distinguishes your products in this category from those of your competitors?
New Frontier Data shows that the CBD industry is expected to be worth $20 billion by 2022; this makes hemp-derived CBD the fastest-growing industry in the world. From the growth we've seen, we anticipate that number could be even higher. Cura, through its subsidiary focused on hemp CBD, Cura Wellness, has been known for providing fully tested and compliant CBD products for consumers for over a year. Consumers can access our products in regional grocery stores, convenience stores, cannabis retailers and also online at www.selectcbd.com.
Our brand differentiator lies in our completely legal supply chain, which comes from [U.S.] Department of Agriculture-licensed hemp farms. The hemp is transferred to us in a chain of custody with certificate of authenticity, and then the consumer products are also manufactured, packaged and shipped from a Department of Agriculture-licensed facility.
We're also very focused on safety, and here we are proud to put all our CBD products through the most stringent testing standards in the country, namely the Oregon pesticide, residual alcohol and microbial panel. In fact, we feel that we've truly set the standard industrywide, as we have all products quality-control batch tested at Oregon Environmental Laboratory Accreditation Program (ORELAP) accredited testing labs near our headquarters in Portland, Oregon.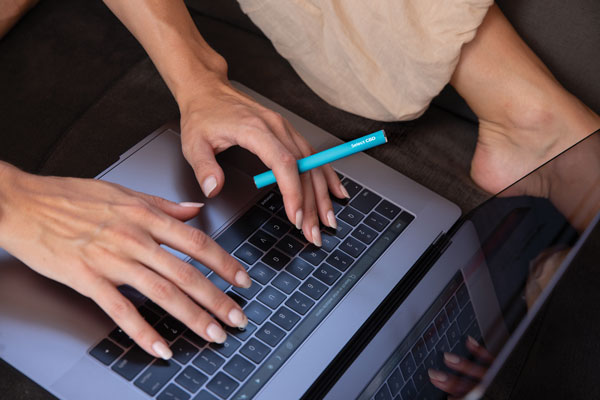 Where are your products primarily sold? What retail channels are you looking to partner with to help educate consumers about the different products and their properties and usages?
Select CBD products can be found anywhere from large health club chains, to mass retail stores, medical offices, dispensaries, restaurants, pet stores and grocery stores. We also sell products online at www.selectcbd.com and ship widely across the U.S. We are in discussions with large national grocery and pharmacy chains for having our product available in those stores soon. We are very excited that we were the first legal shipment of CBD products from the U.S. to the U.K. after the Farm Bill passed last year. [By the time this article is published], our hemp CBD vape products will be available to European consumers at www.selectcbd.eu.
Do you view the medical and recreational markets as entirely separate entities? How do you tailor your products and marketing to meet the needs of those two types of consumers?
In speaking with medical professionals, we know that the medical market really prefers to stay separate from the recreational market. We do know our medical consumers and our recreational consumers can be very different. What's great about having both hemp and cannabis lines of products is that we have many products that fit a wide variety of consumers.
Our products tend to speak for themselves. We're always careful never to make medical claims, but many of our customers have experiences they really like to share with others, so they tend to be very vocal about their experience.