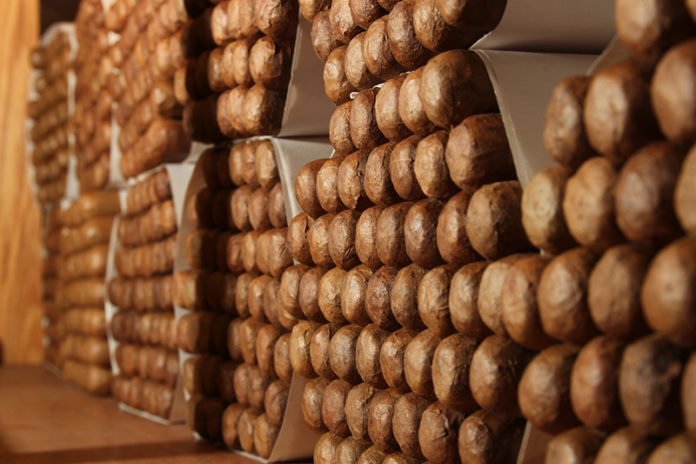 At the 22nd Festival Del Habano in Cuba, it was revealed by Habanos S.A. that Cuban cigar sales topped $531 million in 2019. Spain, China, Germany and France were the best markets for Cuban cigars with a reported 2 percent increase in sales over 2018.
U.S. sanctions pose a big threat to Cuba, which is currently ranked as Habanos' fifth market due to tourism. In recent years, the Trump Administration has rolled back many of former President Obama's policies toward Cuba, including one that allows former owners, their relatives and holders of deeds of properties takeover by Fidel Castro's regime to sue their parties for trafficking in them. Domestic sales fell slightly due to stricter U.S. travel rules. In addition to a decline in the number of American tourists traveling to Cuba and purchasing the country's sought-after cigars, the recent coronavirus epidemic also threatens the Cuban cigar market. Cuba's cigar industry was nationalized in the early 1960s.
Festival Del Habano is an annual cigar event put on by Habanos S.A., a partner of Imperial Brands Plc. This could be the last year Imperial Brands Plc. is involved due to the company currently seeking a buyer for its premium cigar businesses. Habanos is a 50-50 joint venture with Imperial Brands and the partnership is part of the business up for sale.
For all the latest news from Habanos, visit habanos.com.