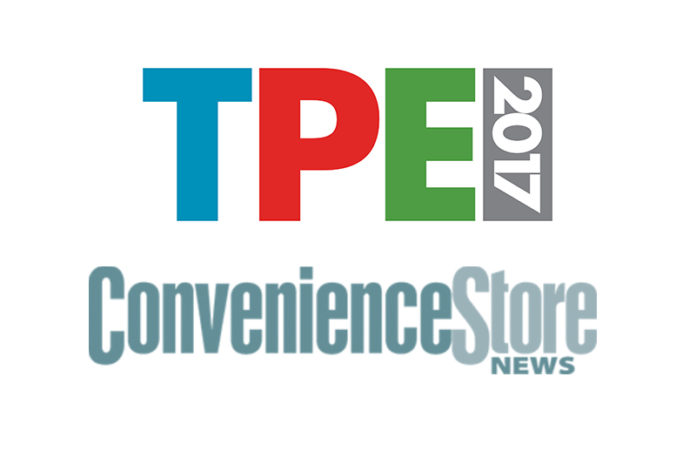 LAS VEGAS — Convenience Store News has signed on to take part in a newly expanded Tobacco Plus Expo (TPE) show in 2017. The largest B2B show in its category — covering tobacco, vapor and the alternative accessories market — will take place Jan. 25-26 in Las Vegas.
TMG Inc., which owns and operates TPE, is overhauling the event based on feedback from retailers, exhibitors and industry associations. The expo will now offer a larger, easy-to-explore floor plan, interactive areas for networking, and an educational track to help attendees navigate current and changing legislation and Food and Drug Administration regulation.
"We wanted to make this a standout show. We know it's not easy for independent retailers to step away from their stores, so we've created a one-stop show with them in mind," said Jason Carignan, chief marketing officer. "A place where they can easily find the best products to stock their stores, learn about the best avenues of growth and profit amidst increasing regulation, and have a lot of fun while they're here."
Long offering a wide selection of tobacco-related goods and services, the TPE 2017 show floor will be expanded and segmented into four sections: Tobacco Turnpike, Vapor Vista, Alternative Alley, and General Merchandise Main Street. Within each section, hundreds of vendors will be showcasing the latest products and new releases designed to bring traffic into c-stores and smoke shops, which are known for being on the cutting-edge of new products and trends.
The addition of an educational track is an important step in the show's evolution that will help educate retailers and manufacturers for a changing regulatory and competitive landscape.
CSNews Editorial Director Don Longo is among the industry leaders who will be presenting at the conference. His seminar, titled "Tobacco Category: Still the Key to C-store Profits," will provide industry and retail intelligence for maximizing category performance.