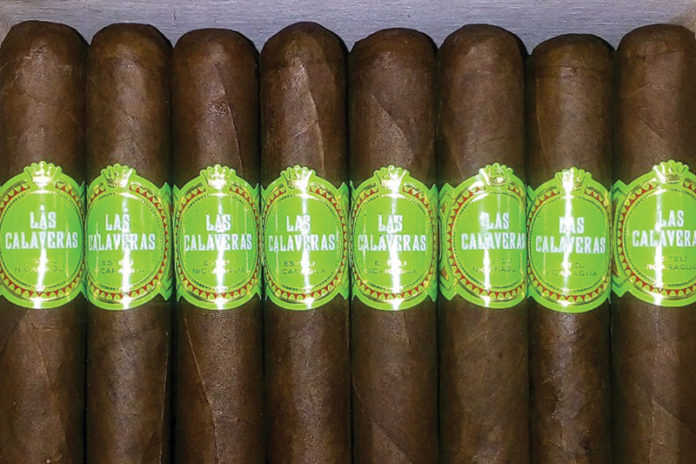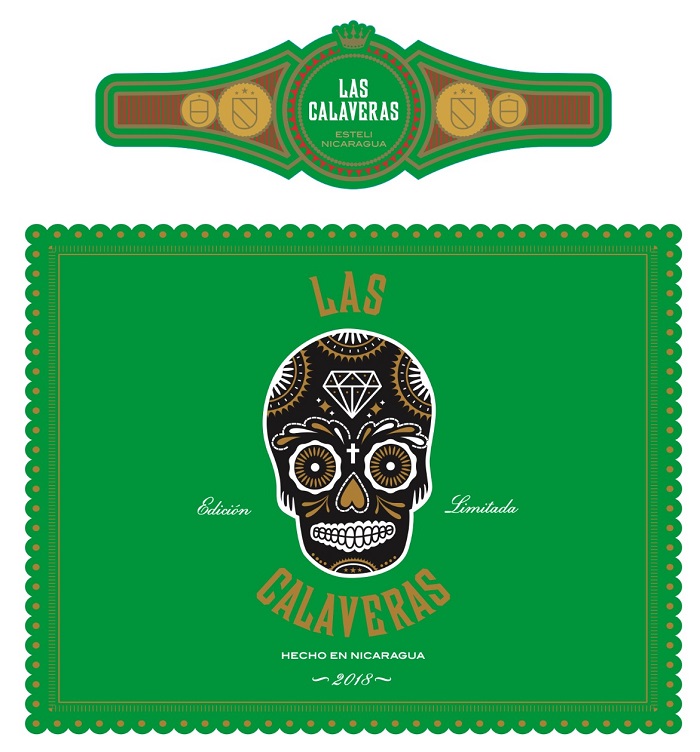 Crowned Heads is gearing up for the fifth installment in its Las Calaveras collection with the release of Las Calaveras EL 2018. Las Calaveras was created in tribute to those who passed away in the previous year. It was first released in 2014 and intended to celebrate the lives of those lost, not to be mournful or sad.
"As 2018 marks the five-year anniversary of the Las Calaveras marca," commented Jon Huber, Crowned Heads co-founder, "we felt it apropos to utilize a Mexican San Andres (maduro) wrapper, which finishes a 100% Nicaraguan tobacco binder and filler blend. We also drew heavy packaging inspiration from the vibrant colors of the Dia de los Muertos holiday."
Las Calaveras EL 2018 will come in three different vitolas and will be available with a 4-cigar sampler that will include one of each vital along with a sampler-exclusive cigar. Suggested retail price per cigar will range from $9.95 to $11.95.