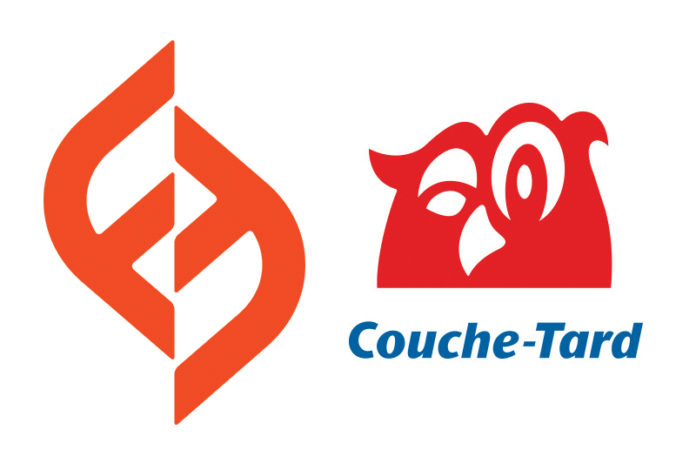 Alimentation Couche-Tard, a Canadian multinational operator of convenience stores, has made a strategic investment in the independent Fire & Flower Holdings Corp., a Canadian cannabis retailer. Fire & Flower Holdings Corp. has 23 licensed cannabis retail stores located in Alberta, Ontario and Saskatchewan.
This investment gives Fire & Flower Holdings Corp. the capital backing it needs in order to accelerate its growth and to expand into new markets. As part of this investment, Couche-Tard will invest nearly $26 million in the form of unsecured convertible debentures, giving it 9.9 percent ownership interest in Fire & Flower Holdings Corp. upon conversion. At the closing of the deal, Couche-Tard will be given nomination rights to Fire & Flower's board, which will escalate commensurate with exercise of the warrants and the increase in Couche-Tard's ownership position. Couche-Tard will receive three series of share purchase warrants that, if fully exercised, would increase Couche-Tard's ownership interest to 50.1 percent on a fully diluted basis.
The overall aim of the investment is to accelerate Fire & Flower's growth. The investment also adds to Couche-Tard's retail footprint. Currently, Couche-Tard has nearly 10,000 stores across North America and another 5,000 in countries including New Zealand and Scandinavia. Couche-Tard is currently the largest convenience store owner in the U.S. and in the world. With Canada having legalized marijuana and a number of U.S. states having passed legislation legalizing marijuana use in some manner, the cannabis industry is poised for continued growth, making this investment a potentially profitable move on Couche-Tard's part.
You can read more about Couche-Tard's investment here. For all the latest news from Couche-Tard, visit corpo.couche-tard.com/en.