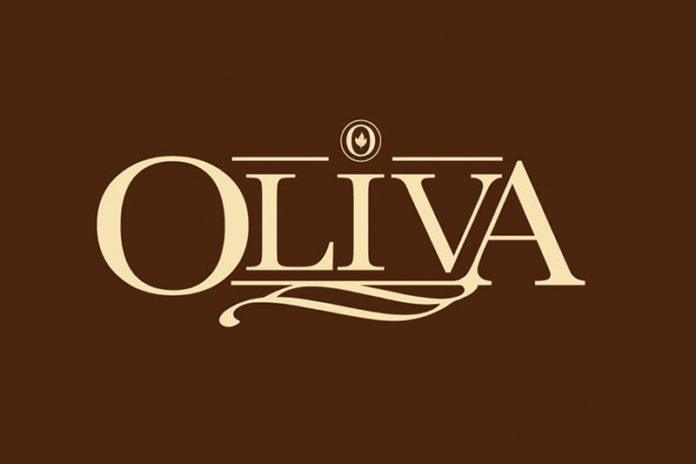 With José Oliva taking on the Speaker position of Florida's House of Representatives [read more here], the company has promoted Cory Bappert to the CEO position at Oliva Cigar Co.
The news of Bappert's promotion began spreading on LinkedIn Friday, Dec. 14, 2018. Bappert has been working at Oliva Cigar Co. for 13 years. In that time, he has served as the company's vice president of sales and eventually had the title simplified to vice president in December 2017. With this promotion, José Oliva will take on an advisory role within the company as he focuses on his political career.
Oliva Cigar Co. was acquired by J. Cortès in July 2016. For all the latest news from Oliva Cigar Co., visit olivacigar.com.