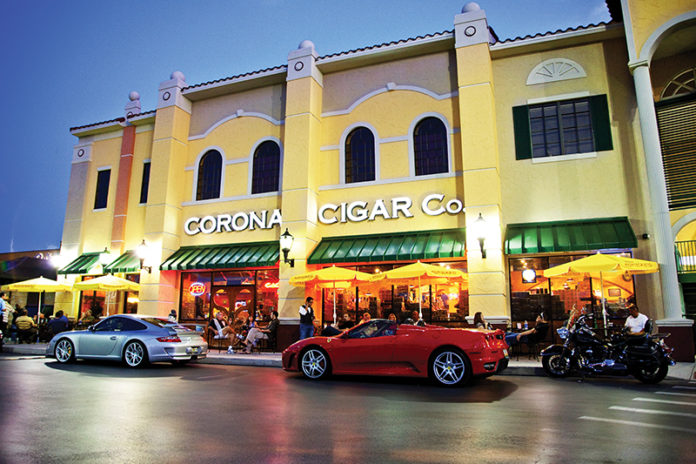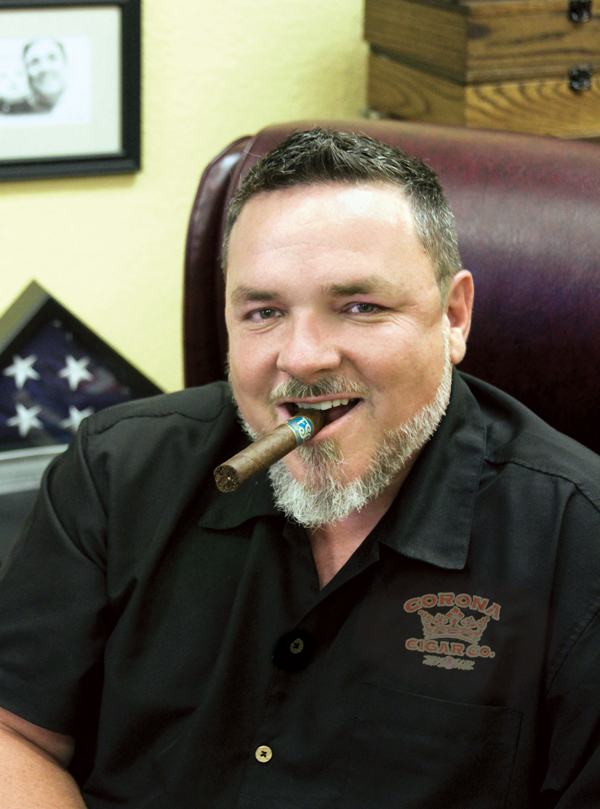 Jeff Borysiewicz, founder of Corona Cigar, got his first real lesson in premium cigar sales from one of his early customers. The year was 2002 and Borysiewicz had just gone upscale, launching a beautifully appointed cigar lounge and bar in Ocoee, Florida.
Before taking the luxury lounge plunge, Borysiewicz had been selling cigars in a small way for about six years, first as a sideline to his automotive services businesses and then via mail order and the Internet, operating out of a small, bare-bones shop he had rented. "I was selling cigars out of my house and the auto center, but the business was getting too big for that so I moved it into a retail strip center that used to be a karate studio," he recounts. "I put in cheap shelving and humidified the whole store because I had a lot of inventory, but it was nothing fancy. The heavy bag chain from the karate place was still hanging from the ceiling."
Located in southwest Orlando, Florida, the new store was palatial by contrast. Inspired by his cigar-themed travels, Borysiewicz chose a large, well-trafficked space and sought to recreate the cigar club culture he had experienced while visiting Central America with the addition of handmade furniture, Latin music, a bar and a huge inventory. "In terms of risk, things got real for me at that point," he says, noting that he put up the title to his car and board as collateral. "I had three investors: myself, Visa and Mastercard."
For Borysiewicz, who had grown accustomed to the price-trumps-all mail order and Internet sales mentality, emphasizing experience rather than value pricing was a huge shift—but one that he ultimately embraced. That first location, on Sand Lake Road, was a 5,000-square-foot cigar lounge that would become a mecca for cigar lovers, boasting a huge assortment of cigars and a Drew Estate-branded cigar lounge where patrons in the mood to splurge can indulge in $6,000 pre-embargo Cuban rum.
Since that early experience, his philosophy has been to give each and every customer who walks into a Corona Cigar location a great shopping and cigar experience. Customers come into an upscale cigar store to treat themselves, not to be treated like cheapskates.
"'The ultimate cigar experience,' is our motto, and that is why we're successful," he says. "If you want to be high-end, a lot goes into that. You can't do it from a dingy store located next door to a dry cleaner. There's a whole long chain of things, and getting every link right is critical."