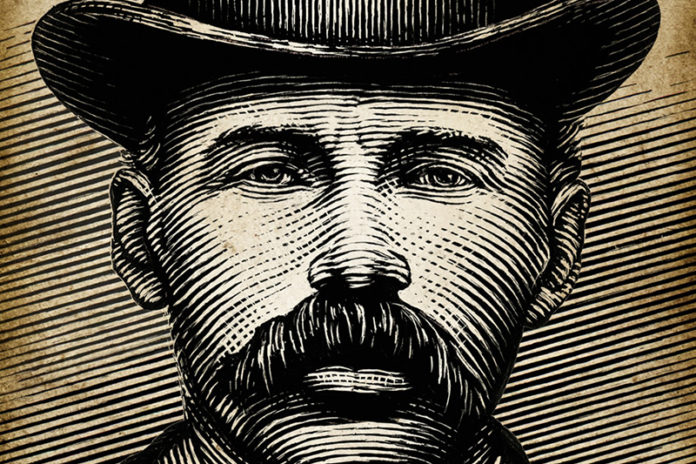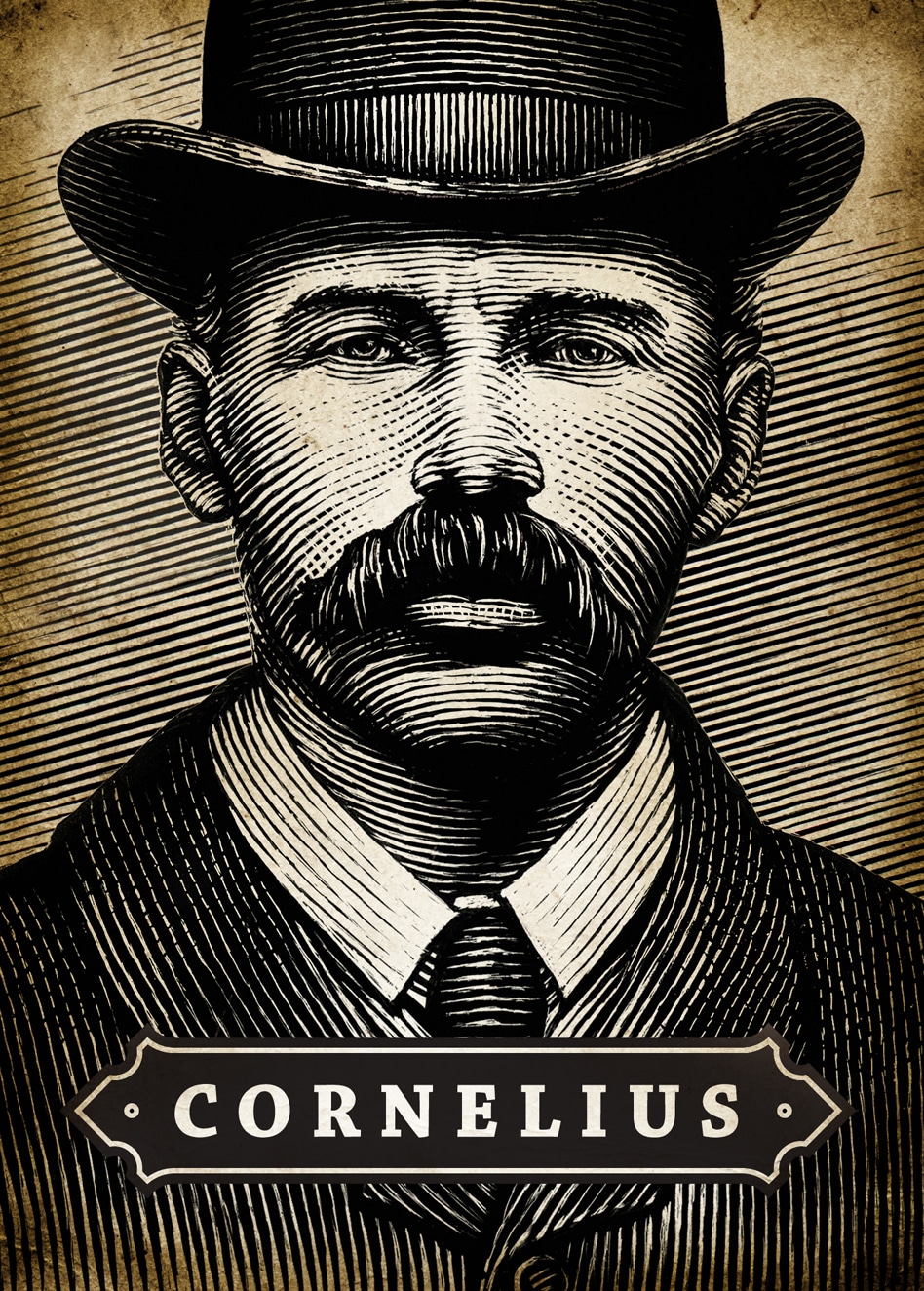 Cornelius & Anthony has announced the addition of a new Lonsdale size to its Cornelius line. Cornelius was the first cigar line introduced by the company in 2016 in an effort made by Steve Bailey, owner of S&M Brands, to to get into the premium cigar business.
"Produced at the El Titan de Bronze factory in Little Havana neighborhood of Miami, Cornelius is made under the supervision of owner Sandra Cobas. The Cornelius blend has a layered complexity with notes of both sweetness and spice. The blend has a refined balance that culminates with a buttery smooth finish. Richly aged tobaccos marry to form a silky smoke with intoxicating character," the company explained in a press release.
The new Lonsdale will be 6 1/2 x 42 and will have the same blend of Ecuadorian wrapper and binder, with fillers from Nicaragua and the Dominican Republic.
For more information on Cornelius & Anthony, visit cacigars.com.