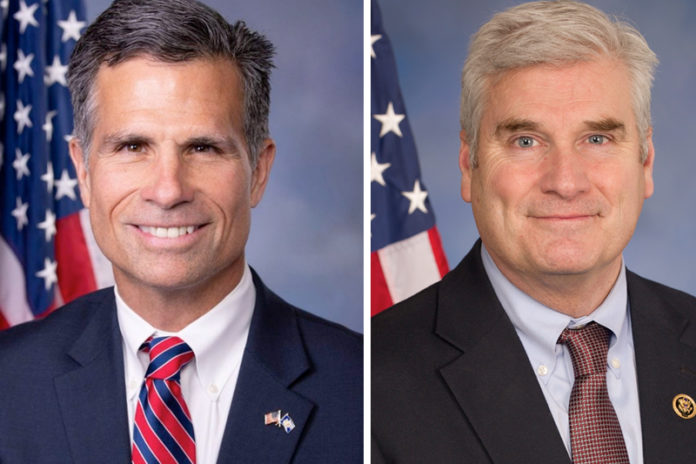 Congressman Dan Meuser (PA-09), chairman of the Congressional Cigar Caucus, has announced that the tobacco tax provision in the Build Back Better Act has officially been stripped from the framework of the bill.
"We have been working hard over the last few months to defeat a provision within the President's Build Back Better Agenda with the Tobacco Tax Equity Act of 2021. It was clear that these taxes would have decimated tobacco farmers, cigar manufacturers, and retailers, who employ many of my constituents, forcing them out of business across my district, the Commonwealth of Pennsylvania, and the United States," stated Congressman Meuser in a press release.
In September, Meuser wrote a letter to the House and Senate Leadership expressing his concerns with the tobacco tax provisions that were part of the proposed Build Back Better Act and urged for their removal from the final bill.