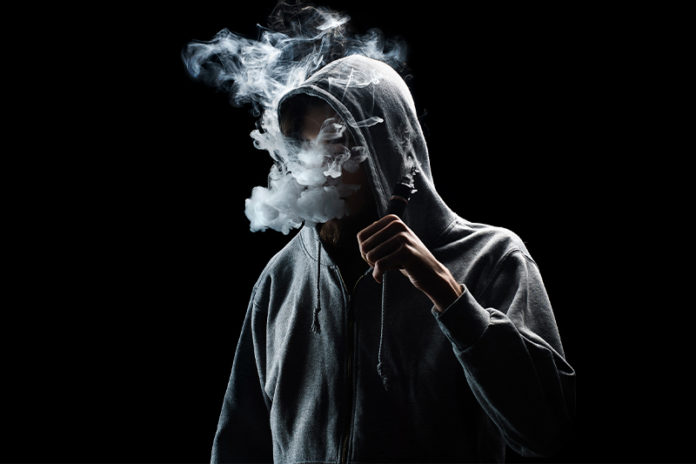 Do you remember the debate and legislation that gave the U.S. Food and Drug Administration (FDA) the power to regulate synthetic nicotine? You're not alone if you answered 'no.' In a surprise move, Congress has included language in the omnibus spending package that will help fund the government through September that would give the FDA the power to regulate any product that contains nicotine not derived from tobacco, including synthetic nicotine.
Bloomberg was first to obtain a document showing the congressional move to regulate synthetic nicotine which has become popular as many vapor and e-cigarette manufacturers have sought out ways to stay on the market while avoiding FDA regulations [read more here]. This effort was led by a bi-partisan group of senators that include Sens. Dick Durbin (D-Ill.), Richard Burr (R-NC), and Patty Murray (D-Wash.), along with Rep. Frank Pallone (D-NJ).
When speaking of the synthetic nicotine regulation effort. Rep. Pallone responded, "This is an enormous win for public health and American consumers. I'm grateful to members on both sides of the aisle for working with me to close this loophole in the omnibus." This move was done to stop "bad actor from attempting to evade FDA regulation and book a new generation of young people into a lifetime of nicotine addiction," he added.
While some public health advocacy groups are applauding the move, others are not as supportive of this move. Yaël Ossowski, deputy director of the Consumer Choice Center, says this move will actually harm those adults that are trying to quit smoking.