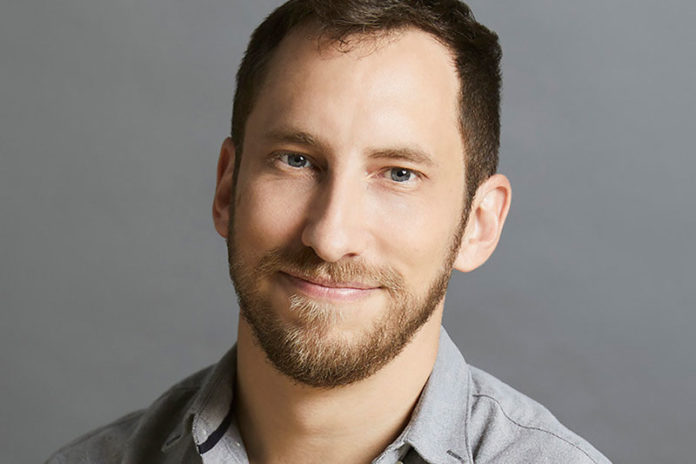 Amid the vaping "epidemic," Congress has begun its own investigation into the marketing practices and popularity of JUUL. On July 25, 2019, a House Oversight and Government Reform subcommittee on Capitol Hill held a hearing on the youth epidemic where they required James Monsees, JUUL Labs co-founder, to testify on the role his company has had in the youth vaping craze.
During the hearing, Monsees told members of the committee that "JUUL Labs isn't big tobacco" and that JUUL was never intended for teenagers. Monsees went on to say that the aim of JUUL from the start has been to "eliminate cigarettes for good." Monsees developed as a graduate student JUUL with a fellow Stanford design student, Adam Bowen. Since its launch, JUUL has become the most popular e-cigarette in the U.S., but its rise to the top has come with much scrutiny and accusations that it has also contributing to the increasing number of teenagers who are vaping. Though some vape companies have claimed that vaping is a safer alternative to traditional combustible tobacco products, many of these claims have not fully been studied and verified as many e-cigarettes, including JUUL, have yet to be fully studied by or approved by the U.S. Food and Drug Administration (FDA),
Part of the hearing was devoted to the examination of JUUL's marketing practices, which some went so far as to compare to that of Big Tobacco. In a memorandum released on July 25, 2019, a member of the subcommittee wrote that, "JUUL deployed a sophisticated program to enter schools and convey its messaging directly to teenage children; JUUL also targeted teenagers and children, as young as eight years old, in summer camps and public out-of-school programs; and JUUL recruited thousands of online 'influencers' to market to teens." [read more here]
The subcommittee's findings were based on approximately 55,000 non-public documents that JUUL produced to the subcommittee and the Massachusetts Attorney General. Some of the findings to come out of the documents included a case where JUUL paid $134,000 to sponsor a five-week 'holistic health education' summer camp in Baltimore that 'recruited from grades 3 through 12' [read more here], paying high schools $10,000 to use a JUUL-sponsored curriculum during class [read more here], and the efforts to convert 1,500 smokers into JUUL influencers with the goal of getting JUUL devices into the hands of 12,500 influencers.
Another revelation from the hearing was a story of how a JUUL representative went into a ninth-grade classroom and told the class that JUUL's e-cigarette device as "totally safe. During the hearing, a 17-year old named Caleb Mintz testified how JUUL spoke to his class as part of a "mental health and an addiction seminar" where teachers were not present in the room. JUUL responded that the presentation was part of a short-lived education and youth prevention program that ended in September 2019, "after its purpose–to educate youth on the dangers of nicotine addiction–was clearly misconstrued." There was also a case of a JUUL representative visiting a the Cheyenne River Sioux Tribe and offering the tribal council what was called a "switching program" and free starter kits as part of a reduced harm effort and public health study. Rae O'Leary, a representative for Cheyenne River Sioux Tribe, stated that the tribe had been "unfairly exploited."
During the hearing, Stanford University researcher Dr. Robert Jackler spoke on a 2018 meeting with Monsees where he pointed out similarities between JUUL's "Vaporized" campaign and that of American Spirit. Jackler also testified that Monsees thanked Jackler and his team for the database of 50,000 traditional tobacco ads and went on to say "they were very helpful as they designed JUUL's advertising." According to Jackler, JUUL's marketing used similar methods used to by the tobacco industry to target young people.
On the second day of the hearing, Monsees denied that this exchange took place. When pressed by Rep. Raja Krishnamoorthi (D-IL) on whether or not he met with Jackler or not, Monsees replied that while he did, the statement in regards to the database being helpful in creating JULL's advertising was not true.
While Monsees stated that he was dedicated to learning from the company's mistakes and not repeating them, Rep. Mark DeSaulnier (D-CA) responded, "You, sir, are an example to me as the worst of the Bay Area. You don't ask for permission, you ask for forgiveness. You're nothing but a marketer of poison and your target has been young people."