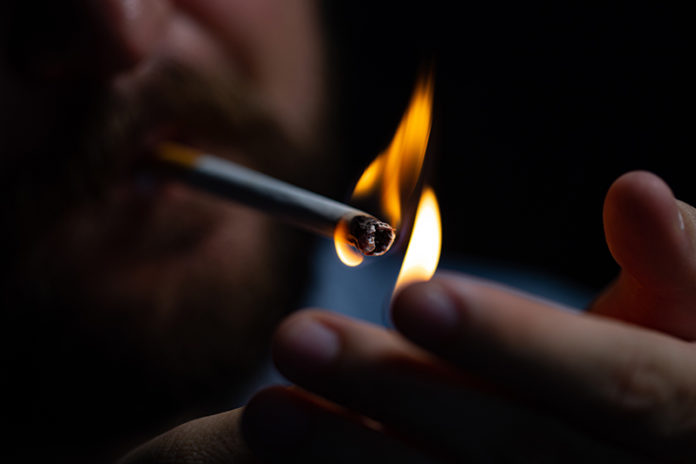 S. 3174, known also as the "Reversing the Youth Tobacco Epidemic Act of 2020", was introduced in the Senate on Jan. 9, 2020. This bill, introduced by Sen. Sherrod Brown (D-OH.), is the companion bill to the U.S. House of Representative's H.R. 2339, a bill that seeks to place restrictions on flavored tobacco products and e-cigarettes while offering slight relief to premium cigar manufacturers–at a cost [read more here].
S. 3174 aims to accomplish many of the same things as the House's bill does. It sets out to ban flavored tobacco products, meaning any tobacco product that contains a flavor other than tobacco; it places the same advertising restrictions that cigarettes face on all tobacco products; it also seeks to prohibit all sales of tobacco and vapor products that aren't done face-to-face, including catalogs, phone sales and all online sales; and it seeks to increase user fees. Unlike the U.S. House of Representative bill, however, S. 3174 doesn't include any sort of premium cigar exemption.
Cigar Rights of America (CRA) outlines the dangers of this new bill, adding that for premium cigars, it applies a one-size-fits-all to the product category, attempting to regulate it like any mass-produced cigarette of vaping product. Manufacturers, trade organizations and other advocates for premium cigars have all argued against this approach to regulations, saying that premium cigars are mostly handmade and aren't manufactured based on an exact formula, unlike other mass-produced products. The Premium Cigar Association (PCA) describes the bill as a "massive government overact that would harm the premium cigar and pipe industry by imposing a new set of regulations and expand other regulations onto small business that would force them to cancel important lines of their business." They also say the bill will threaten the sustainability of the premium cigar industry if passed.
The bill has 11 co-sponsors, all who are affiliated with the Democratic Party: Sen. Jeff Merkley (D-OR), Sen. Richard Blumenthal (D-CT), Sen. Sheldon Whitehouse (D-RI), Sen. Edward Markey (D-MA), Sen. Richard Durbin (D-IL), Sen. Jack Reed (D-RI), Sen. Benjamin L. Cardin (D-MD), Sen. Kamala Harris (D-CA), Sen. Thomas R. Carper (D-DE), Sen. Christopher A. Coons (D-DE) and Sen. Jeanne Shaheen (D-NH). Even though the bill is expected to face opposition from the Republican-controlled Senate, advocacy and engagement with lawmakers is still encouraged.
The PCA has created a form for retailers and consumers to complete that will put you in touch with your state's Congress member that can be accessed here. The CRA has also created an online petition that you can sign here.
For all the latest legislation and FDA news impacting the tobacco industry, click here.