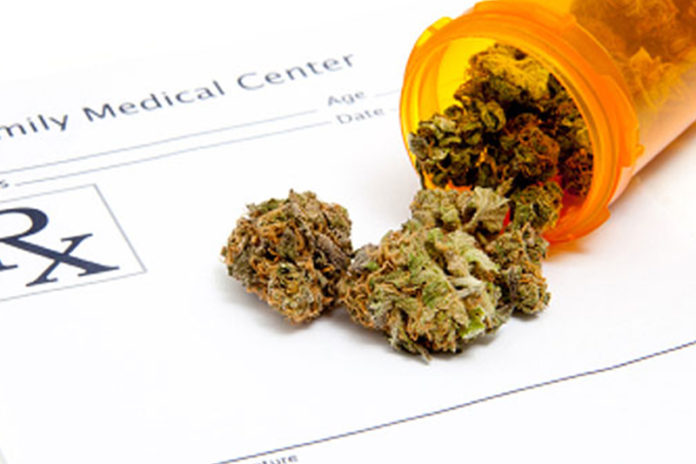 According to a report by the Denver Post, the federal Drug Enforcement Administration has pulled the medicine-prescribing certificates of two doctors in Colorado after they allegedly wrote an improper amount of medical marijuana recommendations authorizing high plant counts.
The two doctors–Janet Dean and Gentry Dunlop–were only two of a total of five doctors whose licenses were suspended by the state Medical Board. The DEA published a notice in the Federal Register that Dean's certificate of registration had been revoke. This was a consequence of the state license suspension and not of new information being found. A similar notice was posted by the DEA about Dunlop in late January 2017.
All of the doctors have been accused of recommending numerous patients be allowed to grow or possess more than the allowed six marijuana plants per patients. The doctors reportedly refuted these claims, calling them arbitrary and that their recommendations conformed to the law and policy.
Colorado isn't the only state seeing this issue between physicians and the government arise over the issue of how many plants patients are allowed to grow. Across the nation, the DEA has inserted itself into the issue of marijuana-recommending doctors in only the most extreme cases. In Massachusetts, some physicians were forced to resign from the boards of medical marijuana companies after the DEA offered them the choice of resigning, or staying–at the cost of their DEA licenses that allows them to prescribe drugs.
Read the full story on the DEA crack down on Colorado physicians here.