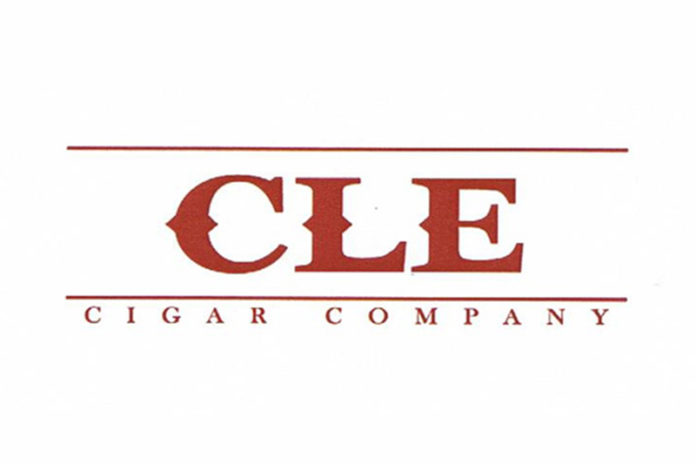 C.L.E. Cigars announced today that it is offering limited edition 10-count cans featuring an assortment of Asylum, C.L.E. and Eiroa cigars along with a double flame lighter/cutter combination and a Boveda humidor pack (retail value of more than $99) for $59.95 donations per can to support breast cancer awareness. Just 500 of the 10-count cans are available. Checks may be made out to the C.L.E. Foundation and mailed to C.L.E. Cigar Company at 4650 N.W. 74th Avenue, Miami, FL 33166.
The money raised through the C.L.E. cans will go to support breast cancer screening in Danli, Honduras, where C.L.E. Cigar Company has its factory and farm.
"When I started C.L.E. Cigars, I made a promise that we would be a company focused on helping people who otherwise can not fend for themselves due to economic restrictions," C.L.E. founder Christian Eiroa says. "This is a commitment that all of us at C.L.E. take seriously. To quote one of my mentors, J.P. Dejoria, 'Success unshared is failure.' With this strict mandate in mind, in 2017 we began an educational program for the women [who work at] our farm and factory about Breast Cancer Awareness. To further this cause, during the month of October we are contracting a mobile inspection station that will be parked in el Parque Central de Danli where it will be available for any and all women in town to be evaluated."
For all the latest news from C.L.E. Cigars, visit clecigars.com.