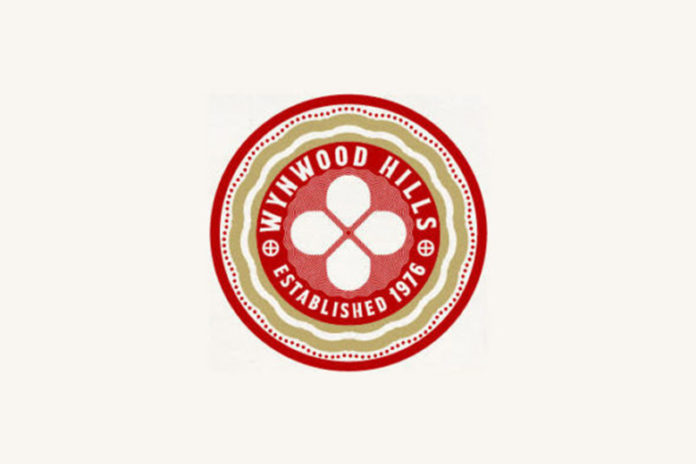 Back in 2012, Christian Eiora and Robert Caldwell introduced Wynwood, a brand the two produced in Miami's Wynwood Cigar Factory. The Wynwood brand reflected the factory's neighborhood, which was artistically driven. Nearly 10 months after Wynwood Cigar Factory launched, Caldwell departed to form his own company and the Wynwood Cigar Factory soon closed [read more here]. Eiora, the head of C.L.E. Cigar Company, maintained the rights to the Wynwood name and has kept the brand alive only in name by including it on C.L.E.'s website. Now, he has plans to bring the Wynwood cigars back to full production.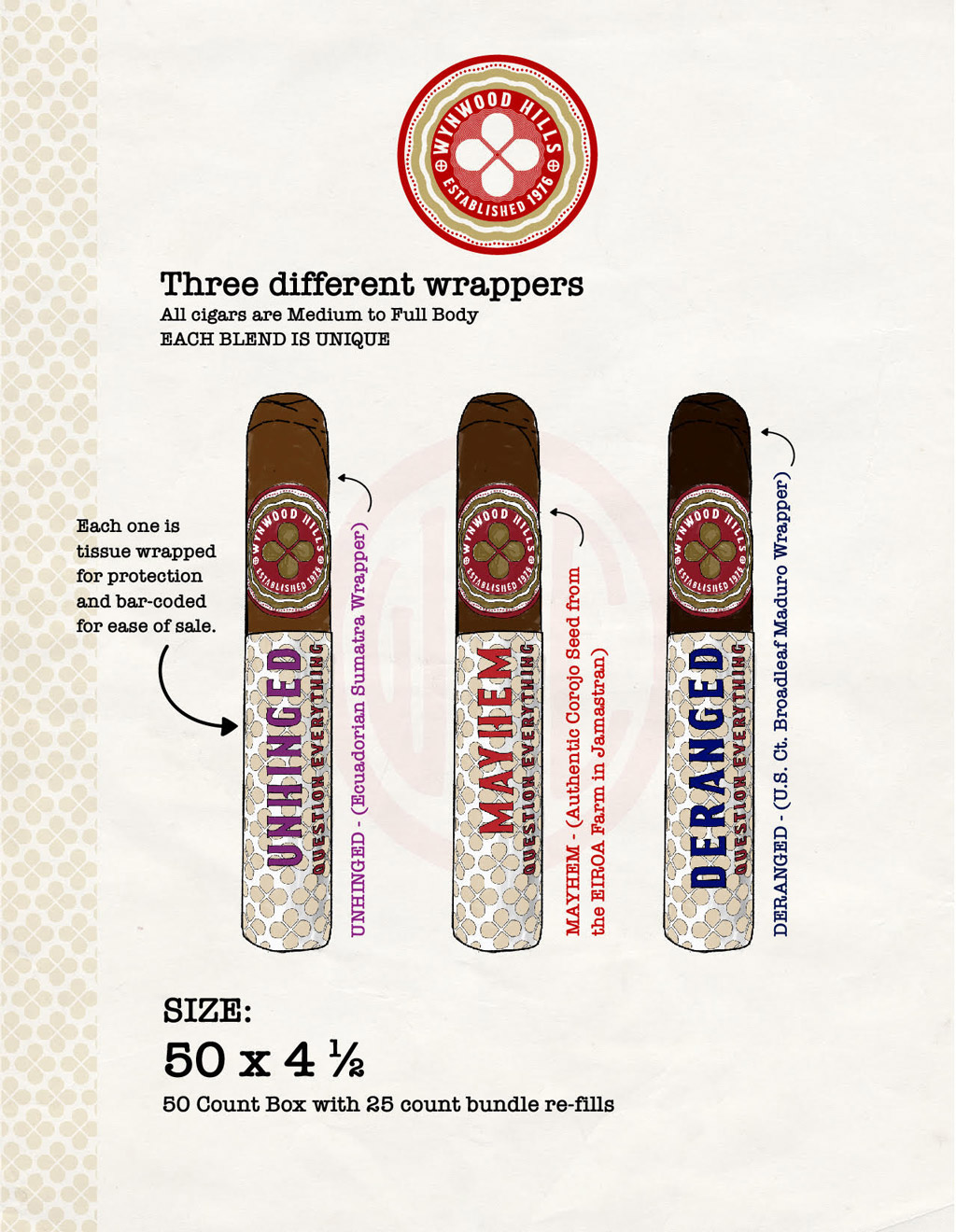 The re-launched brand will be known as Wynwood Hills and will launch with three blends–Unhinged (Ecuadorian Sumatra), Mayhem (Authentic Corojo), and Deranged (U.S.-grown Connecticut Broadleaf). Each cigar will be available in a single vitola, a 4 1/2 x 50 Rothschild. Each cigar will be tissue-wrapped for protection and barcoded for easy selling. The cigars will be medium-to-full bodied and available in 50-count boxes with 25-count bundle refills.
Wynwood Hills have an expected shipping date of November. For all the latest news from C.L.E. Cigars, visit clecigars.com.