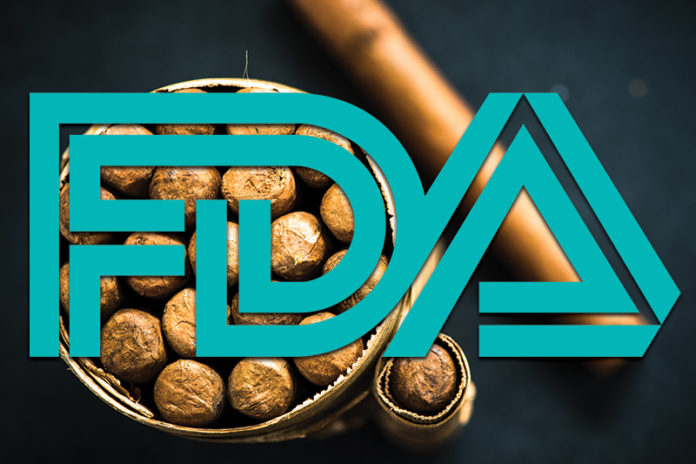 Many cigar manufacturers and enthusiasts have been waiting for some movement on the lawsuit waged against the U.S. Food and Drug Administration (FDA). The lawsuit, filed by the International Premium Cigar & Pipe Retailer Association (IPCPR), Cigar Association of America (CAA) and Cigar Rights of America (CRA)–harshly criticizes many aspects of the FDA's 2016 Deeming Rule, that imposes strict regulations on the premium cigar and pipe industries, in addition to other vapor and tobacco products.
In May 2018, a U.S. District Court Judge had a few choice words about the Deeming Rule, and its warning label requirement in particular. That judge also acknowledged the burden the Deeming Rule presents for many manufacturers, but noted that he did not have the ability to necessarily appeal parts of the ruling. Even though the industry experienced a small victory in the delay of the implementation of the warning label requirement [read more here], manufacturers still found themselves grappling with the compliance requirements of the Deeming Rule. Following the recent government shutdown which put the lawsuit on hold, the cigar trade groups that originally filed the lawsuit have filed an appeal that once again attacks many aspects of the Deeming Rule, including the warning plan requirements and how cigar manufacturers will be able to market and promote their products once the Deeming Rule is fully in place and implemented.
The case will now be heard by a panel of judges in the U.S. Court of Appeals in the District of Columbia. Briefs are expected to be exchanged sometime this summer. It may not be until 2020 when the case goes before the panel.
For all the latest legislation and FDA news impacting the tobacco industry, click here.