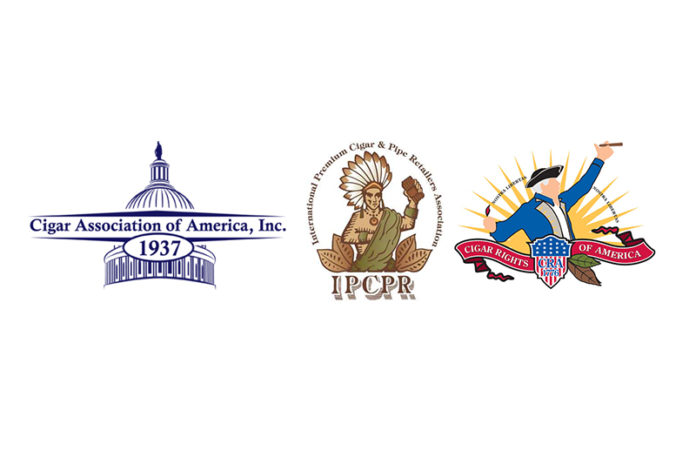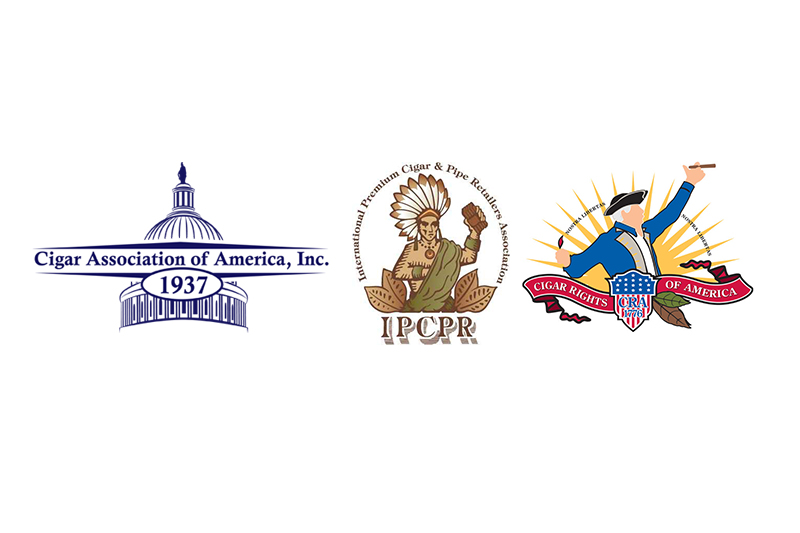 Last week there was a lot of news out of the U.S. Food and Drug Administration (FDA) that impacted those in the newly regulated premium cigar business sector, one being the new required warning label requirements for small cigars and another being the hike in user fees for the 2018 fiscal year that began on Oct. 1, 2018.
As expected, the cigar industry is up in arms over the latest moves by the FDA and is responding accordingly through its leading trade groups. The International Premium Cigar & Pipe Retailers association (IPCPR), Cigar Rights of America (CRA) and Cigar Association of America (CAA) have filed an injunction against the deeming rules, seeking review of of how the FDA will collect the user fees and the warning label plan.
Since it was announced, the warning label plan has been a major concern for many in the cigar industry as it requires both cigar manufacturers and retailers to submit plans to the FDA outlining the warning labels and advertising they will run a year in advance. The filing states that the warning plan requirement imposes on cigar and pipe manufacturers and retailers more so than other tobacco product categories. The motion goes on to argue that since other tobacco products like cigarettes pose a greater health threat than cigars and pipe tobacco do.
As outlined in the 2018 user fees, cigar manufacturers will be carrying more of the burden of the fees, another area of concern outlined by the motion. Cigar manufacturers will be paying $66.4 million of the overall $672 million in user fees for the 2018 fiscal year. Other tobacco products will also have to pay user fees including pipe tobacco, chewing tobacco, cigarettes, roll-your-own, and snuff tobacco. E-cigarettes are spared from user fees because it is not included in the Tobacco Control Act's outline of user fees. Prior to the deeming regulations, pipe tobacco and cigars did not pay user fees so for those manufacturers making those products, this is a new expense.
The motion also seeks some relief for pipe products, questioning the reason for regulating pipes themselves, which are now defined as components in the new deeming regulation. It also argues that tobacconists and retailers that blend pipe tobacco shouldn't be classified as tobacco manufacturers and be subject to other fees and requirements like a manufacturer is.
The motion for partial summary judgment aims to stop the requirements from going into effect on Aug. 10, 2018. The government must respond to this latest filing by Oct. 24.
To read more about the warning label requirements, click here. You can also read more about the rising user fees here.
For all the latest legislation and FDA news, click here.