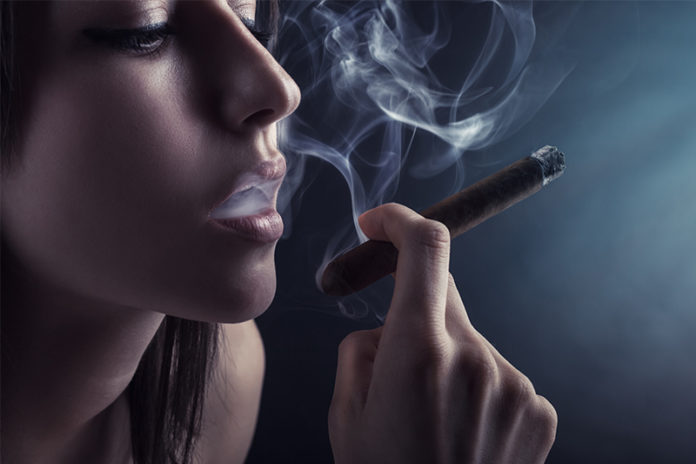 Cigar Sense Inc. is expanding its consumer and business offerings by entering the education arena.
As premium cigar consumers evolve, they seek great sensory experiences in the cigars they choose. An increasing number of consumers are improving their ability to identify what they like in a cigar. Therefore, professionals in the industry are faced with a continuous learning need, in order to meet the evolving demand of educated consumers.
Cigar Sense's recently launched "A Cigar Tasting Course" is a thorough approach to the tasting, a journey that starts from the leaves that compose a cigar and dives deep into our senses, as well as into the areas of influence that affect our perception of the cigar we taste. The course ends with tasting elements that make it easier to decompose and then synthesize the cigar evaluation.