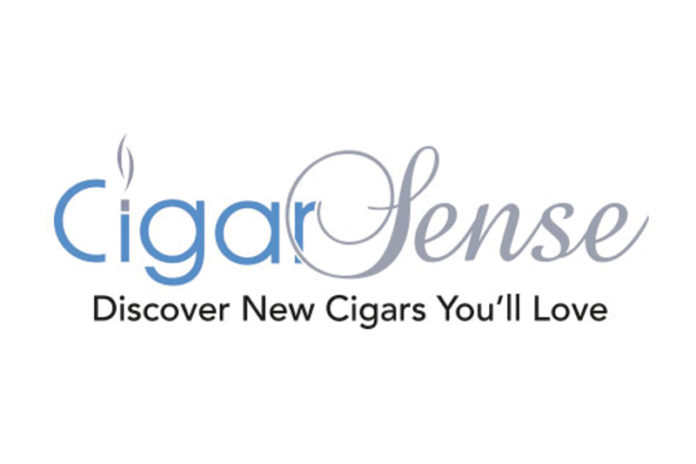 Cigar Sense Inc. is expanding its offering of market intelligence services for premium cigar marketers. The company has developed unique capabilities to address the need for data-driven decision making through an innovative approach combining sensory, consumer and competitor analysis.
In addition to the detailed sensory analyses of cigars and of their competitor cigars, Cigar Sense also offerings a wide range of additional consumer insights, enabling companies in the industry to better build customer loyalty. Some of the data Cigar Sense will be able to supply include what matters to consumers, their likes, dislikes and attitudes; their perception of a brand of specific cigars; how specific cigars fit consumer preferences across the different geographical regions; the identification of competitor's cigars, where sensory characteristics play a key role; and how consumers might respond to a change in price, size, or in nicotine strength in addition to other sensory attributes.
"Competition in the premium cigar industry is fierce and consumers increasingly evolve. They want to experience and know more. We believe that access to relevant data insights can be a true game changer for the industry and provide huge benefits to both marketers and consumers," says Franca Comparetto, Cigar Sense creator and co-founder.