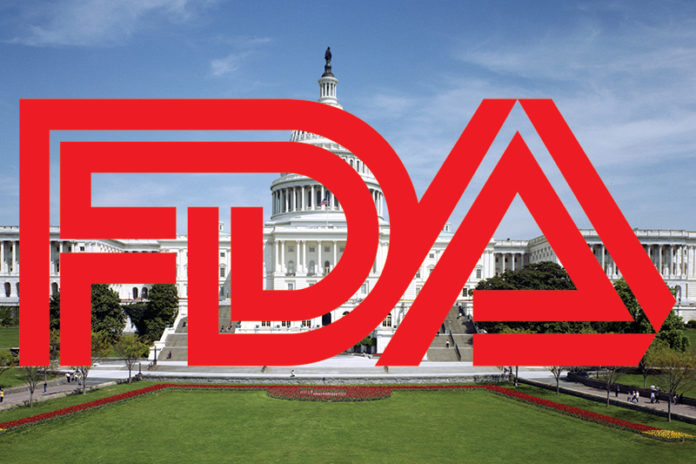 Are you a cigar enthusiasts who wants Congress to pass cigar-friendly legislation that will spare premium cigars from regulation under the U.S. Food and Drug Administration (FDA)? If your answer is yes, then Cigar Rights of America has created a new tool that will help put you in touch with state's senators to urge them to support Senate Bill 294.
Introduced in Feb. 2017, Senate Bill 294 seeks the exemption of premium cigars from federal regulation. This bill was introduced by Senators Marco Rubio (R.-FL) and Bill Nelson (D.-FL) and Cigar Rights of America also reports that Senator Joe Donnelly (D.-IN) has signed on in support of the bill, becoming the 17th co-sponsor of the bi-partisan bill. This bill and the similar bill. H.R. 564 introduced in Jan. 2017 by Representative Bill Posey (R.-FL) have both moved on for review by different committees and if passed could reach President Donald Trump's to be signed into law.
You can use Cigar Rights of America's outreach tool by clicking here. This tool includes a pre-written letter that will be sent to your state's senator in support of premium cigar exemption.
For more legislation news, click here.