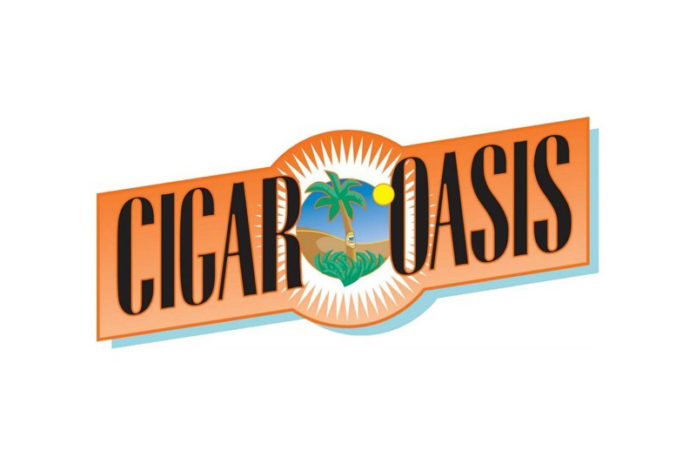 Cigar Oasis is celebrating 20 years of business. The company's story dates back to 1997 when Al Foundos, president of Cigar Oasis, received a call from someone who was inquiring about creating an electronic device that could control the humidity in humidors. Being an expert in the field of humidity control, Foundos went to work creating a device that would provide consistent humidity without maintenance for months at a time.
"From our humble beginnings until today, all of our innovation has come by way of the consumer," commented Foundos. "We listen closely to what the consumer is looking for and do our best to create it."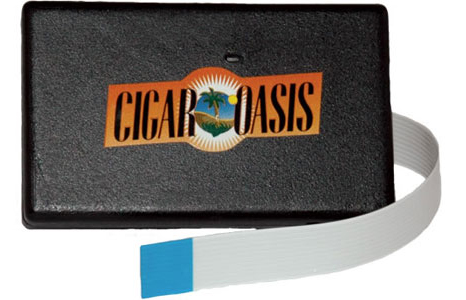 The first Cigar Oasis was released at the 1998 RTDA show. After receiving good feedback on this device, a larger unit meant for retailer size cabinets known as the Magna 2.0 was created. This was followed by the release of Plus, an end table humidor, and 2007's Ultra, a lid mounted unity for small-midsize desktop humidors.
In 2012, Cigar Oasis merged with Western Humidor, the creators of the first digital hygrometer for the cigar industry, and released two new hygrometers. In 2014, Cigar Oasis released new units equipped with new features including Smart Humidor technology to monitor and control a Cigar Oasis using a mobile phone.
Cigar Oasis will be celebrating its 20 year anniversary during this year's International Premium Cigar & Pipe Retailer (IPCPR) trade show in Las Vegas with an expanded booth and private parter for close friends and customers. It also has some big new projects in the works but are not quite ready to reveal any details on them just yet.
"We're excited for another twenty years of innovation in the cigar industry," said Foundos. "While we may not stop at humidification, we will never forget our original and primary goal of ensuring that cigars are properly protected and maintained so they can be enjoyed to their fullest potential."
For all the latest news from Cigar Oasis, visit cigaroasis.com.