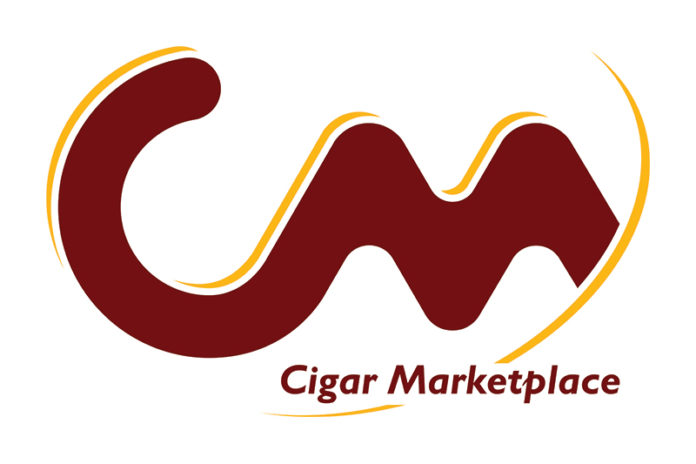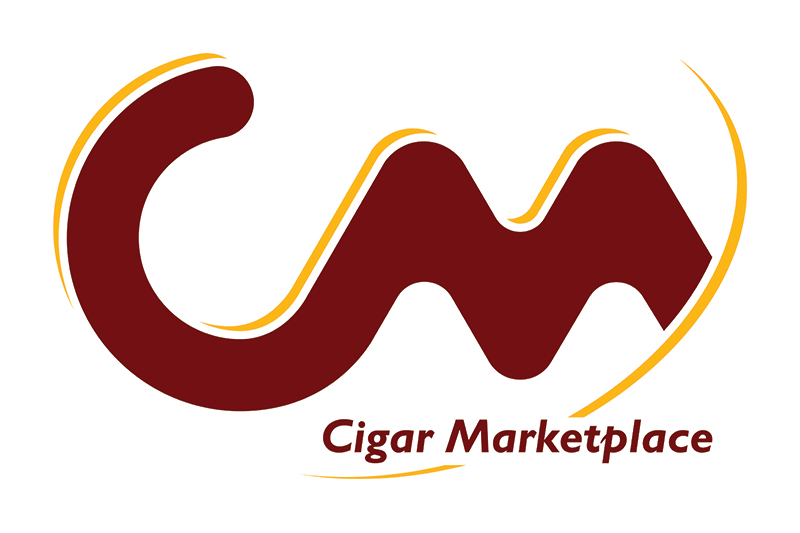 A new service is launching that hopes to change the way tobacco retailers and manufacturers do business. Cigar Marketplace is a new dynamic online platform that was created by Starky Arias, the former lead designer and marketer for Cigar Rings and former director of marketing for A.J. Fernandez Cigars. While traveling and meeting with clients for both of these positions, Arias observed certain issues that were preventing suppliers and retailers from truly working well with one another.
In the cigar industry, a sales representative typically visits a retailer to conduct business. Often, manufacturers lack the man power to reach all of their retail partners on a regular basis and this lack of visits and communications can lead to a breakdown in relationships and can hurt potential business and sales opportunities. In the worst case scenario, retailers are forced to wait weeks or even months for a visit from a manufacturers' representative. This is an issue Arias and his new company, Cigar Marketplace, hopes to take on and improve.
"Cigar Marketplace is not meant to replace sales representatives, its purpose is simply to facilitate the ordering process resulting in more efficient transactions for both retailers and manufacturers alike," he explains. "The [Cigar Marketplace] will offer manufacturers wider distribution channels; improve customer satisfaction, and overall exposure. The retailers will experience more choices, and potentially better prices, as Cigar Marketplace may help reduce the cost associated with more traditional channels of sales and distribution. In addition, Cigar Marketplace will also facilitate the virtual sales space to include accessories such as humidors, lighters and all other tobacco accessories. We look forward to making a series of announcements before the launch at the 2019 IPCPR in July."
For more information, visit cigarmarketplace.co.