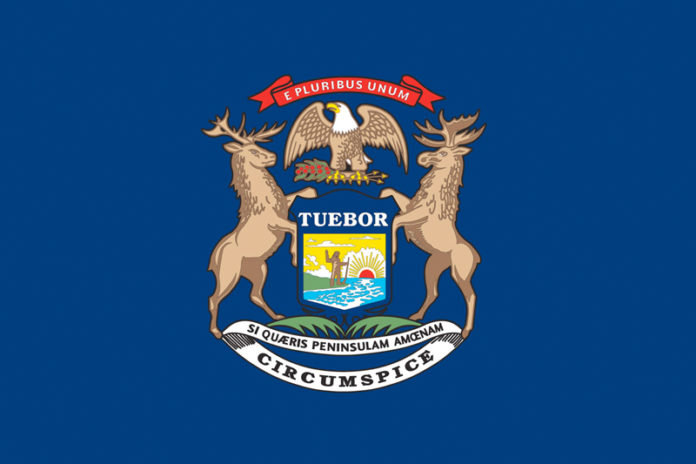 Gov. Gretchen Whitmer has announced an update to Michigan's state mask mandate, allowing for Michigan's premium cigar retailers to safely re-open their lounges on March 22, 2021.
Michigan's updated COVID-19-related guidance allows for cigar lounges to re-open after being forced to shut down 4 weeks prior due to an executive order addressing gatherings and mandated face masks. According to the updated guidance, cigar lounges are allowed to re-open where persons, "are engaging in an activity that requires removal of a mask not listed in another part of this section, and are in a facility that provides ventilation that meets or exceeds 60 ft3/min of outdoor airflow per person."
The Michigan Premium Cigar & Pipe Retailers Association (MPCPRA) worked in coordination with the Premium Cigar Association (PCA) to overturn the the guidance that forced cigar lounges to shut down. The two cigar trade associations engaged the Department of Health and Human Services (DHHS), providing it will data and industry insight that is said to have helped protect the Michigan public's overall health and safety but also allowed small business owners like premium cigar retailers and lounge owners to re-open their businesses for commerce purposes.
"The collaborative work between the Premium Cigar Association (PCA) and Michigan Premium Cigar & Pipe Retailers Association (MPCPRA) was instrumental in achieving this victory," commented Josh Habursky, head of government affairs for the PCA. "We will build off this momentum as we work to preserve the tax cap in the coming months."