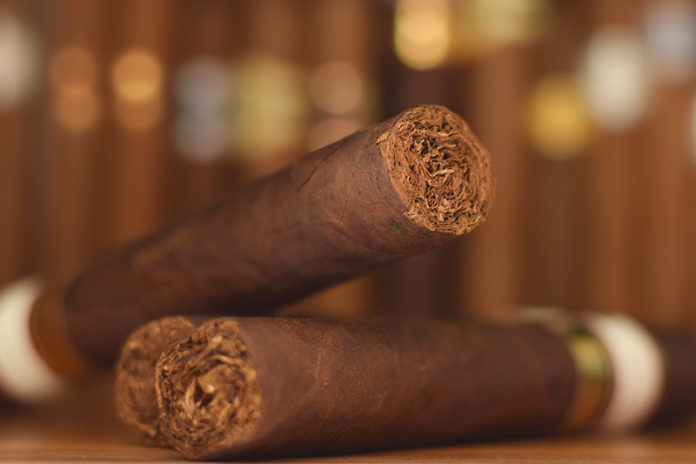 In the case of Cigar Association of America, et. Al v. U.S. Food and Drug Administration, the court declined to grant a declamatory relief. This was part of the ongoing lawsuit filed by cigar trade organizations who are fighting against a July court order that moved up the substantial equivalence date from August 2021 to May 2020 [read more here].
U.S. District Court Judge Amit P. Mehta, who has heard different parts of the ongoing lawsuit fighting the 2016 Deeming Rule, denied the plaintiff's motion for partial judgement, naming three reasons why it was declining to grant declamatory relief:
First, Judge Mehta says that the plaintiffs did not satisfy their burden to establish standing. The cigar trade associations are expected to show "irreducible constitutional minimum" which includes injury in fact, causation, and redressability. Mehta goes on to say that the groups failed to show that the relief they were petitioning the court to grant would "alleviate the particularized injury alleged." The earlier deadline for substantial equivalence was not caused by any action or inaction by the FDA, but rather it is the function of a judicial ruling. Mehta referred to a filing by the trade association that stated their reason for seeking relief as steaming from "a recent opinion," referring to the Maryland court case that moved up the substantial equivalence deadline. The Maryland court case, brought on by the American Academy of Pediatrics (AAP), centered around the FDA's not implementing the substantial equivalence requirement soon enough for deemed products. While this case focused on e-cigarettes, it included and involved all deemed tobacco products, including cigars and pipe tobacco.
Secondly, the cigar industry's arguments failed to show or demonstrate any violation of the law by the FDA or that relief from the substantial equivalence date being moved up was due to the FDA's failure to take required action. Mehta quoted C & E Serves. Inc. of Washington v. D.C. Water & Sewer Auth., stating, "The availability of declaratory relief presupposes the existence of a judicially remediable right."