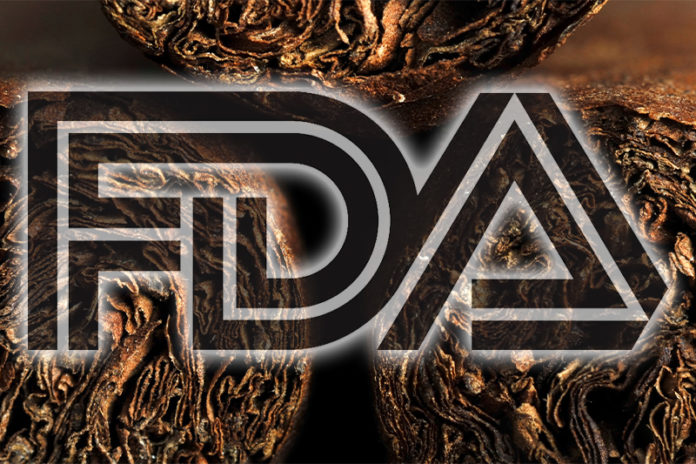 In an appeal from the the United States District Court for the District of Columbia, a panel of judges ruled against the cigar industry in its latest attempt to challenge the validity of the U.S. Food and Drug Administration's (FDA) Deeming Rule.
In the case of Cigar Association of America v. United States Food and Drug Administration, the trade associations challenged how manufacturers and importers of cigars and pipe tobacco were subject to user fees while manufacturers of other newly deemed products, like e-cigarettes, were not.
In the case, the Cigar Association of America had argued, "The Deeming Rule subjects newly regulated tobacco products, including cigars and pipe tobacco, to requirements akin to those previously imposed by statute on cigarettes, cigarette tobacco, roll-your-own tobacco, and smokeless tobacco." 21 U.S.C. §387e(j)(1)
The court took on the cigar industry's claim that the FDA failed to provide clear instructions for cigar and pipe tobacco manufacturers on the specifics of substantial equivalence. In particular, the trade association emphasized that according to the Tobacco Control, manufacturers should "at least 90 days prior to making such introduction or delivery, report to the Secretary.
"The court need not decide whether §387e(j)(1) required FDA to supply product-specific instructions before the due date for substantial equivalence reports. In the preamble to the Deeming Rule, FDA stated that it did not intend to enforce the Act's premarket review requirements for 18 months from the Rule's effective date while manufacturers submitted substantial equivalence reports. Appellants acknowledge that FDA did not need to include any form and manner instructions in the Deeming Rule itself could have provided such instructions after the Rule's promulgation. Therefore, even assuming FDA's failure to provide such instructions violated §387e(j)(1), that failure is not an effort stemming from the Deeming Rule," the court wrote.