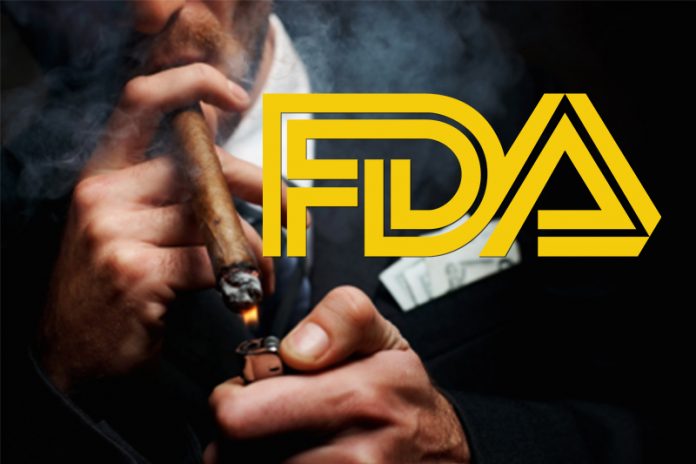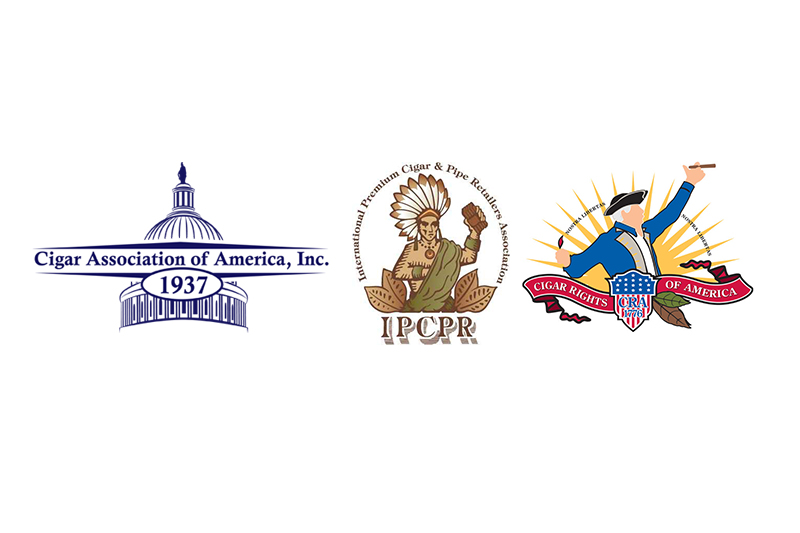 The hearing on the joint lawsuit filed by the International Premium Cigar & Pipe Retailers (IPCPR), Cigar Rights of America (CRA) and Cigar Association of America (CAA) has been delayed. Originally set to be heard July 28, 2017, the new date has been set for Aug. 30, 2017.
This move was due to a joint motion filed by the trade groups and the FDA after the FDA made a request that the start date be pushed back by 60 days because of the agency's leadership changes under the Trump administration. The plaintiffs (cigar trade organizations) rejected this request but agreed to a 30-day delay. The IPCPR, CRA and CAA have said they will not agree to another delay unless the FDA grants extensions to compliance under the new deeming regulations.
The cigar trade organizations will still argue against the following sections of the FDA deeming rules:
FDA's improper application of the Feb. 15, 2007 grandfather date to cigars and pipe tobacco, which subjects those products to more intrusive regulations than cigarettes and smokeless tobacco.
FDA's impermissible assessment of tax in the form of user fees, and its allocation of the user fees only to cigars and pipe tobacco and not to other newly deemed products.
FDA's failure to perform an adequate cost-benefit analysis to take into account the effects of the Final Rule on small businesses as is required by the Regulatory Flexibility Act.
FDA's unjustified decision to require cigar health warning labels to be 30% of the two principal display panels of packages.
FDA's unlawful designation of tobacconists who blend finished pipe tobacco or create cigar samplers of finished cigars as "manufacturers," which subjects those businesses to greater regulation than if they were "retailers."
FDA's incorrect decision to regulate pipes as "components" or "parts" rather than as "accessories."
For questions about the delay or the lawsuit in general, you can reach out to Daniel Trope, IPCPR Director of Federal Government Affairs at Daniel@ipcpr.org. You can read the full joint lawsuit filing within the IPCPR FDA Toolbox by clicking here.