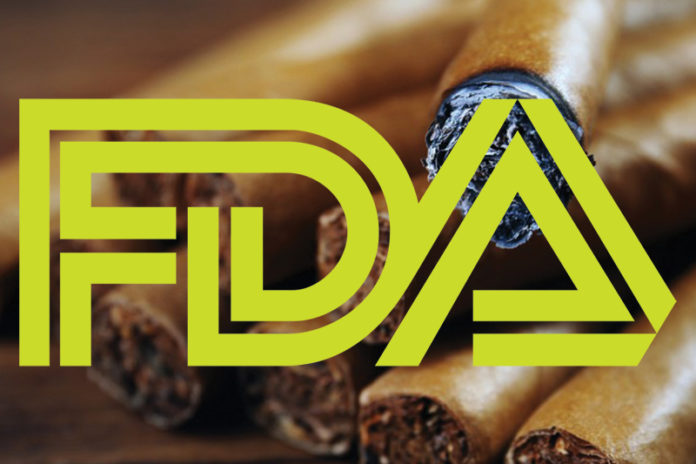 The International Premium Cigar & Pipe Retailers Association (IPCPR), Cigar Rights of America (CRA) and Cigar Association of America's (CAA) lawsuit against the U.S. Food and Drug Administration (FDA) finally had its day in court. The three cigar trade associations launched a lawsuit against the FDA's deeming rules and regulations soon after its passing in May 2016. In the lawsuit, the trade groups challenged the Deeming Rules on the following elements:
FDA warning label requirements
FDA's regulation of pipes as tobacco components
FDA's treatment of pipe tobacco blending as manufacturing
FDA's application of user fees
The lawsuit was filed in D.C. District Court and was argued before Judge Amit Mehta. Arguing on behalf of the premium cigar industry was Michael Edney, a partner at Norton Rose Fullbright, LLP, who was assisted by co-counsel Mark Raffman, a partner at Goodwin Procter. As perviously reported by Tobacco Business, the lawyers argued that the warning label requirements would infringe on cigar manufacturers' First Amendment-given commercial free speech and that the new warning label requirements would be burdensome and ineffective in its attempt to sway consumers from smoking cigars.
According to Cigar Aficionado (who was present during the hearing), Judge Mehta mentioned the FDA would be re-evaluating the regulation of premium cigars and that making a ruling on something a government agency is still studying themselves presents its own challenges. The judge commented that the case was "unique" and that he would try to render a decision in a timely manner.