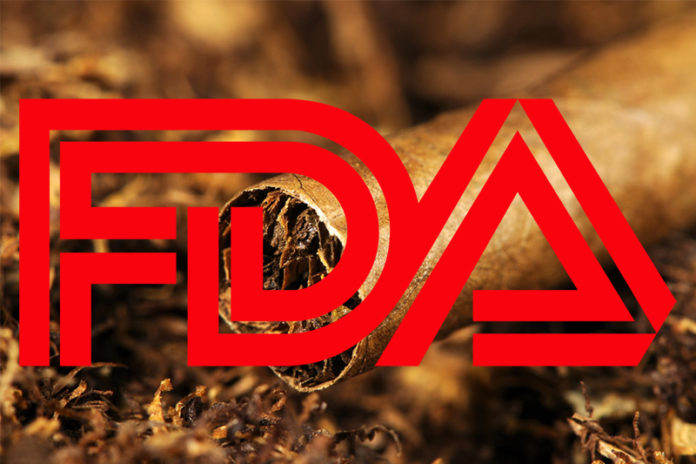 Following the issuing of an advanced notice of proposed rulemaking (ANPRM) by the U.S. Food and Drug Administration (FDA) in late March 2018 [read more here], the cigar industry lead by trade associations including the International Premium Cigar & Pipe Retailers Association (IPCPR), Cigar Association of America (CAA) and Cigar Rights of America (CRA) is pressuring the courts to drop the agency's warning label requirements and expensive user fees.
As part of the ongoing lawsuit known as Cigar Association of America, et al. v. United States Food and Drug Administration, the trade associations are making the argument that with the issuing of the ANPRM which seeks input from stakeholders, industry insiders, retailers, consumers and interested parties that the language and claims used in the warning label statements issued by the FDA are a sign that the FDA itself is reconsidering parts of the deeming rule, including warning label requirements and the research used to inform and support the regulation of premium cigars.
When the groups argued the lawsuit in court in December 2017, U.S. District of Columbia District Court Judge Amit Mehta himself questioned how the FDA could impose user fees and expensive compliance requirements upon an industry it was still in the process of studying and understanding. The issuing of ANPRM in late March 2018 simply added more question than answers, something the trade associations feel backs the judge's doubts and hesitancy to issue a ruling in the case.