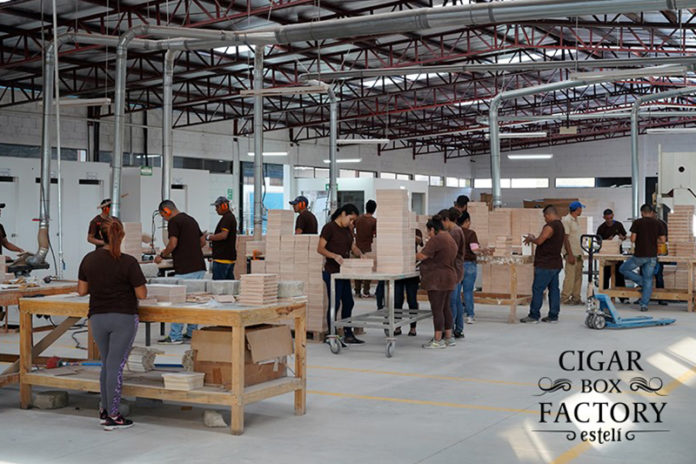 Cigar Box Factory Esteli (CBFE), well known in the cigar market for making high quality cigar boxes and humidors, has moved into a larger and more modern factory in Esteli, Nicaragua that is 21,500 square feet and is ISO 9001 certified.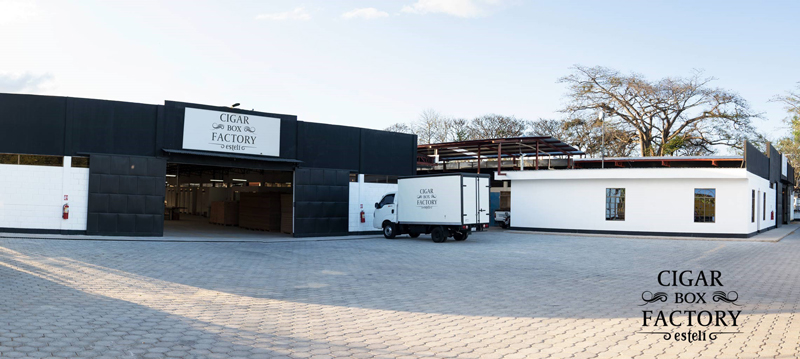 The new location has the highest quality machinery for the company's more than 100 employees to use. The new machinery, coupled with the company's expertise and the use of novel and top quality materials will go a long way to cement CBFE's reputation as an industry leader and better serve its customers.
CBFE boasts over 30 years in the tobacco industry and specializes in producing packaging for cigar companies. Clients include renowned brands such as Drew Estate, A.J. Fernandez and Altadis U.S.A. CBFE's General Manager, Cesar Ramírez Saez states in a press release announcing the opening of the new factory, "We at CBFE, welcome our current and future clients to the new and improved factory. We look forward to participate once again in the Puro Sabor Cigar Festival in January, as well as hosting guided tours to our facility."
For more information, visit cigarboxfactoryesteli.com.