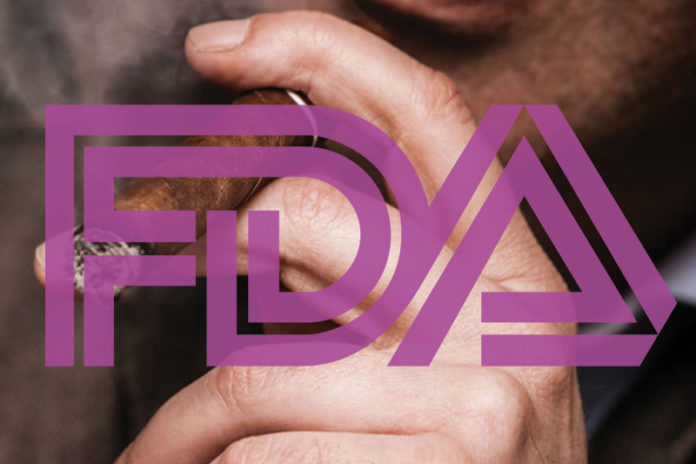 Are increased tobacco user fees and bigger warning label requirements infringing on cigar manufacturers' Constitutional rights? According to several cigar industry advocacy groups, the answer is yes.
Cigar Rights of America (CRA), the International Premium Cigar & Pipe Retailers Association (IPCPR), and Cigar Association of America (CAA) have all been involved in an ongoing lawsuit against the U.S. Food and Drug Administration (FDA). In a D.C. federal court in mid-November, these groups argued that the FDA's new requirement for larger warning labels on regulated tobacco products and advertisements and its increase of user fees on cigar and pipe tobacco products are a "massive" free speech restriction without enough scientific data to properly back it up.
In a brief opposing the FDA's request for a summary judgment upholding the rule, the cigar advocacy groups stated, "The new FDA warnings are large black text on a white background and commandeer significant swaths of packages and advertisements, space that is currently used for the intricate images and trademarks that convey t the consumer the craftsmanship and heritage of the products.