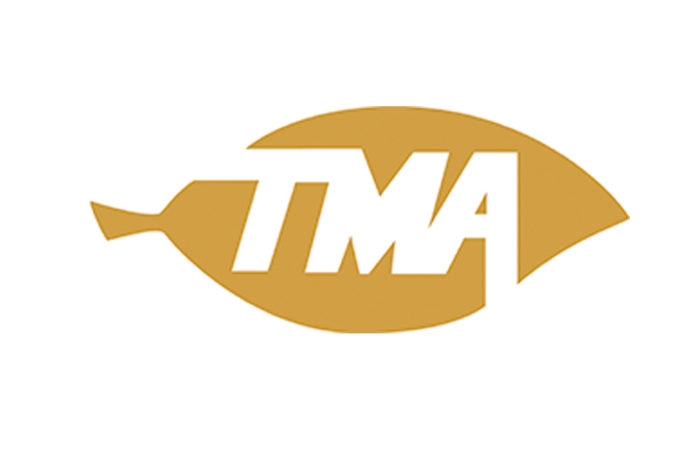 Today, the Tobacco Merchants Association (TMA) has announced the appointment of Christopher B. Greer as the President and Chief Executive Officer of TMA. Previous to joining TMA, Greer was part of the U.S. branch of Japan Tobacco International where he served as Regulatory Affairs Manager and then as Director and Department Head of Corporate Affairs and Communications. At JTI, Greer's focus was on the FDA, government relations, corporate communications, corporate and regulatory compliance, MSA management and anti-illicit trade. He also served as the JTI representative to the TMA Board of Directors.
Greer brings fresh perspective to the organization as both an end-user of TMA products and services and as an executive whose experience lies at the heart of many issues facing the industry, such as regulations, sustainability and new product innovations.
Greer has been tasked with embracing industry change and ensuring TMA is responsive to the needs of a quickly changing industry. TMA has re-affirmed its commitment to providing its members, tobacco industry, and investor community with value-added data and information services and open forums with stakeholders spanning the spectrum of thought on key issues.
Greer will be working with the TMA staff some whom were recognized and promoted in December 2016 including Darryl Jayson and Roberta Crosby to Chief Operating Officer and Chief Financial Officer, respectively.
For more information on TMA, visit tma.org.