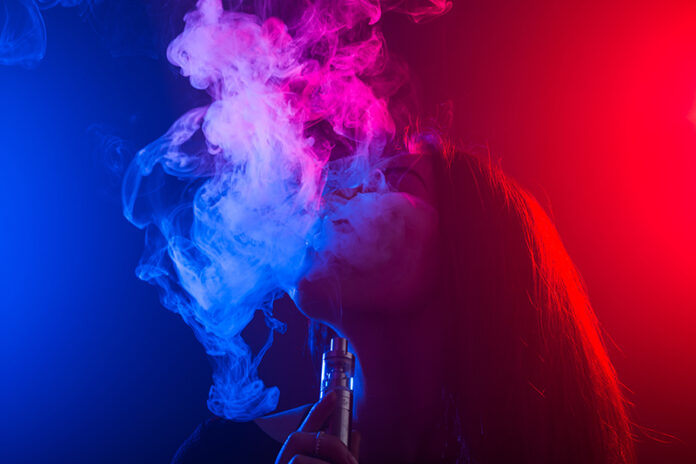 The vaping industry is facing yet another major hurdle, this time outside of the U.S. A ban on flavored vaping products will soon go into effect in China. This comes after the vape products were included in the regulatory scope of China's State Tobacco Monopoly Administration (STMA), a government body that regulates tobacco products in China.
The flavored product ban will go into effect on Oct. 1, 2022. According to reporting from Vaping360, this is just another part of China's efforts to regulating vaping, an effort that started back in November of 2021 when the STMA first gained regulatory power of vaping products. Similar to the U.S., China's efforts to regulate vaping products has been swift in recent years. In 2019, the online sales of vaping products in China were banned. The country also domestically banned open-system products, meaning only non-refillable devices were allowed to be sold in the country. China also introduced other regulations to control the vaping industry including instituting a maximum nicotine strength for products and banning the use of synthetic nicotine.
In April 25, 2022, the STMA released a new set of trial policy measures for the e-cigarette industry titled, Several Policies and Measures on Promoting the Legalization and Standardization of the Electronic Cigarette Industry (Trial). In that updated policy, the STMA outlined how it planned to supervise and regulate the vapor/e-cigarette industry. Until recently, the vapor industry in China was unregulated and according to data from China Briefing, it was able to grow into a $1.3 billion industry. Similar to the regulation of vapor products in the U.S., China's increasing scrutiny over this industry came as concerns grew on how vapor products were being marketed to minors and how accessible they were to them.