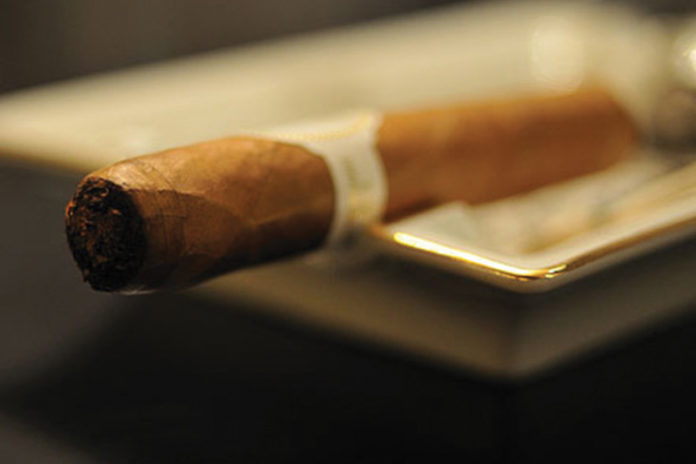 The 2019 China International Cigar Expo will be held in Shenzhen Convention & Exhibition Center on Nov. 21-22, 2019. This is the first ever cigar expo in the world's most populous country and the event is hosted by China Tobacco.
The event will focus on exhibiting domestic and international cigar products and exchanging information between companies to promote the growth of legal tobacco trade in China and encourage cooperation in commerce, technology and projects with Chinese cigar companies. The Expo will organize comprehensive displays for cigar brands, cigar tobacco growers, cigar accessories, materials, cigar packaging, tobacco pipes social media for cigar culture and other related topics.
Shenzhen is a major port and consumer market for cigars imported into China. As a focus city for China's economic reforms, the city has seen a rapid growth in the cigar market and is playing a significant role in developing China's cigar industry. More than 50 domestic and foreign cigar and tobacco companies have indicated that they will exhibit at the China International Cigar Expo, which is closed to the public, so far, with Expo organizers ultimately expecting more than 100 exhibitors. Companies that already have indicated that they will be exhibiting at the 2019 China International Cigar Expo include:
China Tobacco Anhui Industrial Co.; China Tobacco Shandong Industrial Co.; China Tobacco Hubei Industrial Co.; China Tobacco Sichuan Industrial Co.; Habanos S.A. and Davidoff Cigars.
For more information, visit http://ice-sz.medcon.net.cn.