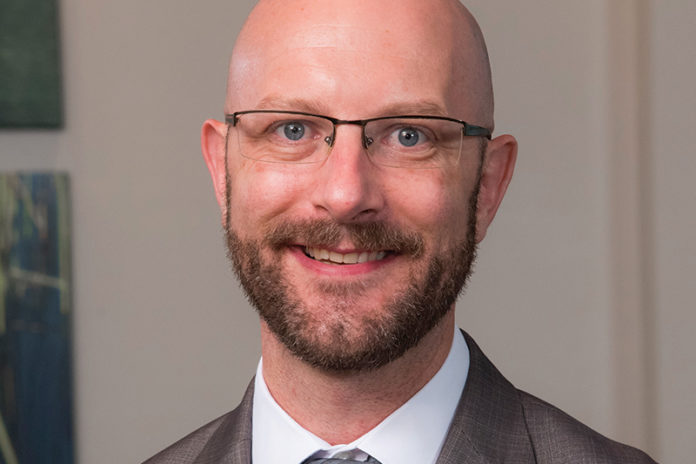 "Come senators, congressmen, please heed the call/
Don't stand in the doorway, don't block up the hall/
For he that gets hurt, will be he who has stalled.
There's a battle outside, and it is ragin'.
It'll soon shake your windows, and rattle your walls/
For the times they are a-changin'."
—Bob Dylan, "The Times They Are A-Changin'"
As we are now living in the post-midterm election reality, there really is no better clarion call that I could think of than this classic from Bob Dylan. Yes, change is unsettling—frightening even, considering many of the recent changes we are experiencing as in industry is causing upheaval and turmoil.
And yet, change also equals opportunity. I, for one, believe this year will be a hallmark year for premium tobacco as we forge a united, sustainable growth strategy.
The times are indeed a-changin'. We have research and data to tell our story in ways we have never been able to before. The International Premium Cigar & Pipe Retailers Association (IPCPR) is connecting with new policymakers, elected officials and administrative personnel on practically a daily basis to create a framework of understanding of our industry.
In addition, we have embarked on an unprecedented grassroots initiative that seeks to embolden our message by joining the many thousands upon thousands of consumers with our message of saving small, family-owned businesses. If you have not yet visited cigaraction.org, please do so now. And I cannot urge you enough to spread this as far and wide as you can. Every customer that comes in, let them know they can take one to two minutes to help save premium cigars and pipe tobacco. Every new voice adds a thread to the rope braid, making us stronger.
Another exciting change that is coming is this year's IPCPR annual trade show and convention. We have taken a bold, fresh, new look at our annual gathering and have some fantastic new things we will be offering at the 2019 event to help you make the most of your experience, including:
A completely reimagined education day featuring workshops, labs, interactive case studies and possibly even a competition or two, all geared to help your business succeed as well as enhanced interactions and networking events to help you make the most of your time. And of course, fun and games even bigger and better than before!
We have a lot of new things in store for you, so we can't wait to see all of you at the IPCPR show in Las Vegas this year.
This is our year to rattle the walls of Congress, to shake up our stores to offer better customer experiences as we grow the consumer base, and to unite as an industry—manufacturer, retailer and consumer—new ways to not only strengthen our relationships but bring a power to our voice that cannot be ignored.
Times will change no matter what. It's up to us to guide those changes where we want to go. This really is a very exciting time for the premium cigar and pipe industry. Let's make this year even better than last year.
This story first appeared in the January/February 2019 issue of Tobacco Business magazine. Members of the tobacco industry are eligible for a complimentary subscription to our magazine. Click here for details.
– Contributed by Scott Pearce, the executive director of the International Premium Cigar &
Pipe Retailers Association (IPCPR).