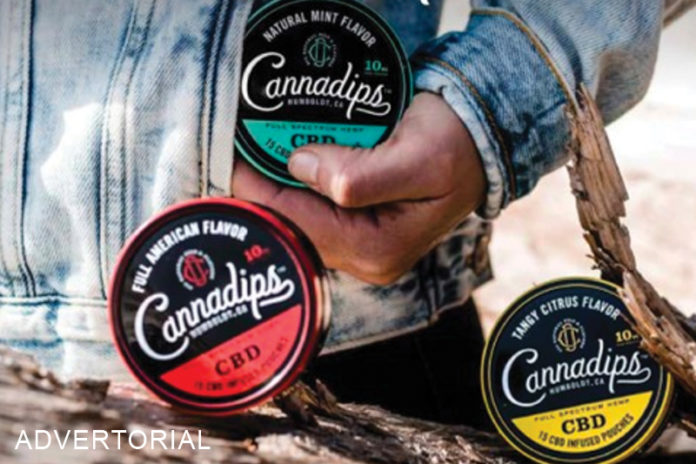 It's a rare moment to have a clear view of the industry illuminated with near-certain potential for exponential growth. But in 2018, with society's perception of cannabis shifting shifting to a more favorable position, products containing cannabidiol ("CBD") have been entering the market and are poised to have a positive impact on consumers and a profitable outcome for businesses.
CBD, one of many cannabinoids found in cannabis and hemp that does not cause any psychoactive effects, is quickly becoming known for its numerous benefits, and has already entered the market as one of the fastest growing areas of the cannabis industry. According to a recent report by Forbes, sales of CBD products are expected to see an increase of 700 percent by 2020.
Demand for CBD products continues to soar, as more and more consumers look to cannabinoid compounds for their purported health and wellness benefits. In addition, recent studies have suggested that CBD may help relieve the symptoms of many chronic conditions, as concluded in a survey for 2,400 people by HelloMD, a market research firm, as well as Brightfield Group, who found that 80 percent of those surveyed said that determined CBD products to be "very or extremely effective." This puts the retail market in prime position for that near-certain growth potential, with the ability to capitalize on both new customers and repeat buyers who were pleased with their initial experience.
CBD has also been receiving favorable treatment at the state level, paving a clear path for retailers, distributors, and consumers. Several states have passed legislation allowing for the distribution and retail sale of products containing CBD for medicinal and/or recreational uses, including CBD derived from the cannabis plant and/or from hemp in compliance with the 2014 US Farm Bill.