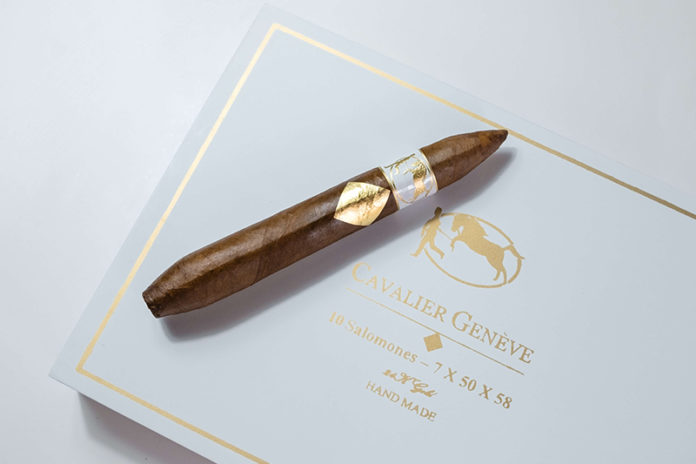 Cavalier Genève is announcing two limited production releases for 2019. These new releases will be part of he company's White Series.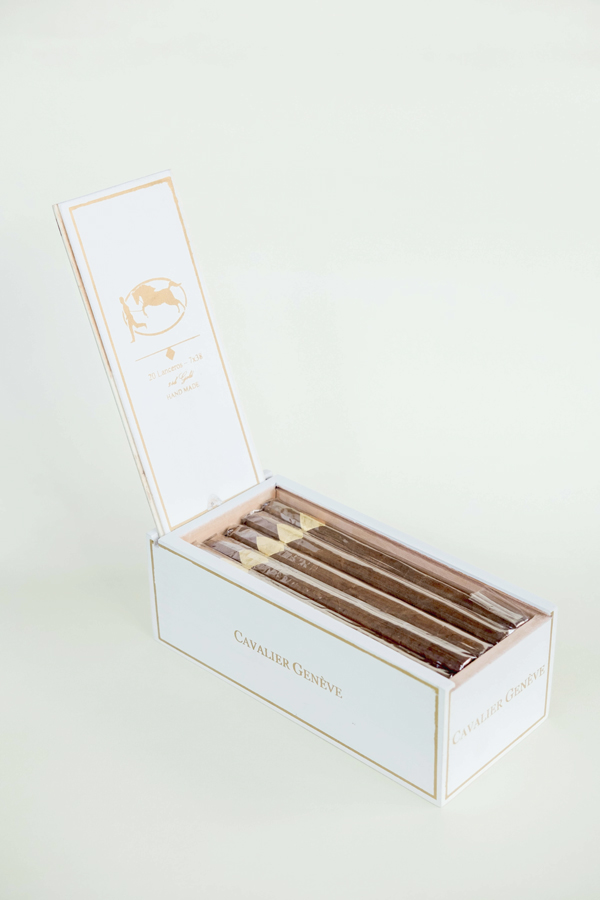 Salomones, that was previously released as a regular production, will be re-released as a limited production cigar after near a year's absence from the market. The Salomones is a 7 x 50 x 58 cigar available in a 10-count box. It will retail for around $12 per cigar. The second limited production release will be a Lancero, available as a 7 x 38 cigar in 20-count cabinets. Each Lancero will retail for $9 per cigar.
Cavalier Genève reveals that these limited production cigars will be released as additions to the regular Cavalier Genève White Series but that they will only be available to U.S. accounts that are carrying the company's core line products. The cigars will be released up to twice a year in limited quantities and will be up for pre-order at any time during the year.
The company is also announcing the release of its annual Limited Edition (LE 2019), a 4 3/4 x 58 cigar that will be available at this year's International Premium Cigar & Pipe Retailers Association (IPCPR) trade show and convention. Also known as a blue label, this cigar is presented in a 10-count box and will be limited to 1,000 boxes only on a global scale including the U.S., Europe, parts of Africa and Asia. The Limited Edition (LE 2019) will only be available to partners carrying the company's core line products and will retail for $11 per cigar.
For all the latest news from Cavalier Genève, visit cavalier-cigars.com.