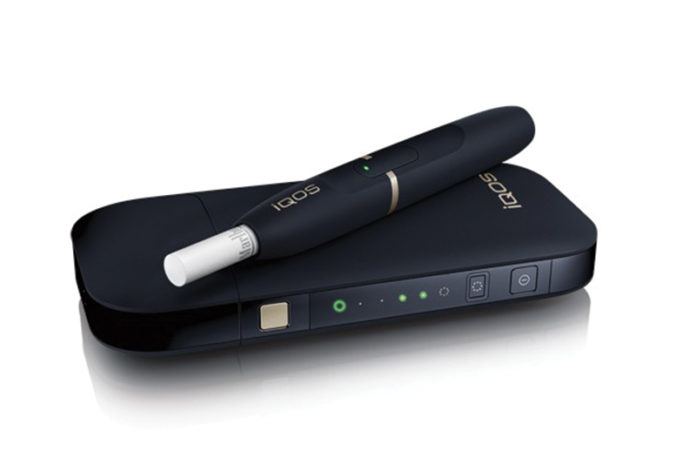 Consumer Advocates for Smoke Free Alternative Associates (CASAA) has submitted a comment in support of Philip Morris International's (PMI) MRTP application for iQOS.
Earlier this year, PMI submitted an application to the U.S. Food and Drug Administration (FDA) seeking approval to sell iQOS, it's heat-not-burn device, in the U.S. It's application is open for comments from the public until Dec. 12, 2017 and CASAA has already responded with a lengthy comment in support of the device.
"PMI convincingly demonstrates that iQOS significantly reduces harm and risk of tobacco-related disease to individuals," CASAA says in its comment. "Because iQOS heats, not burns, tobacco, and because exposure to harmful chemicals across the board is significantly reduced, there is no doubt that the health risks of using this technology are dramatically lower than smoking. We find the scientific data included by PMI in its MRTP applications, generally corroborated by independent research conducted by Dr. Konstantinos Farsalinos, compelling."
If the FDA approves PMI's application, it will be able to include the following claims in its marketing of iQOS:
– IQOS system heats tobacco but does not burn it.
– This significantly reduces the production of harmful and potentially harmful chemicals.
– Scientific studies have shown that switching completely from cigarettes to the IQOS system can reduce the risks of tobacco-related diseases.
– Switching completely to IQOS presents less risk of harm than continuing to smoke cigarettes.
– Switching completely from cigarettes to the IQOS system significantly reduces your body's exposure to harmful and potentially harmful chemicals.
Since the FDA gained regulatory authority over tobacco products in 2009, it has yet to approve any MRTP applications. You can read CASAA's full comment here.
To read more about PMI's original application seeking FDA approval to sell its iQOS product, click here.