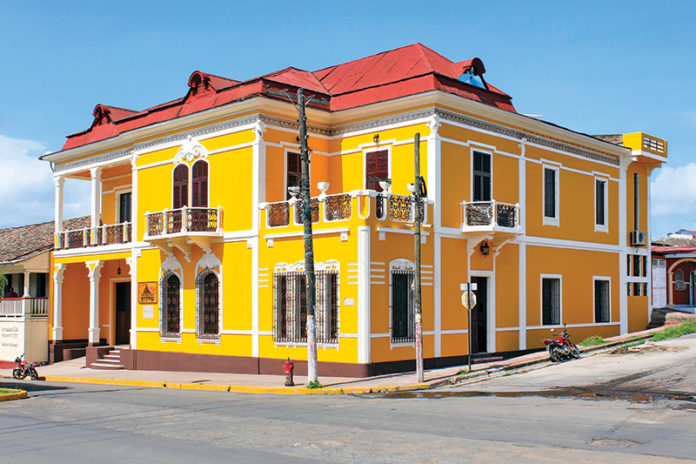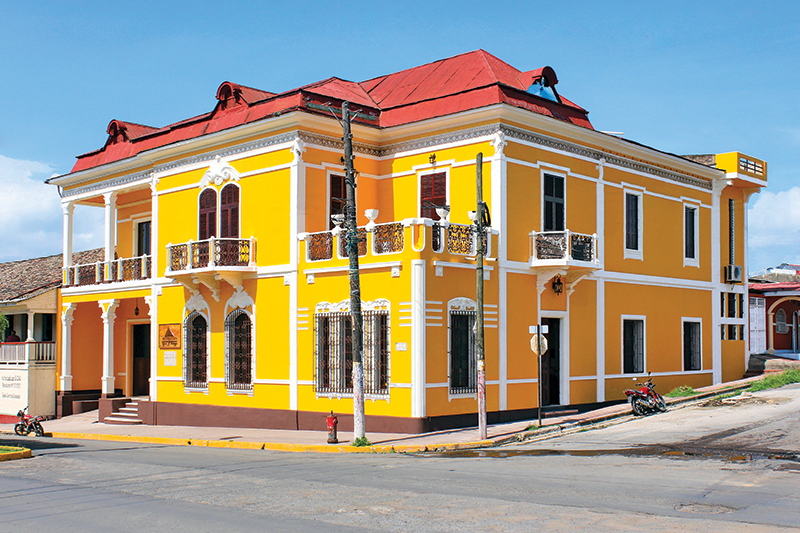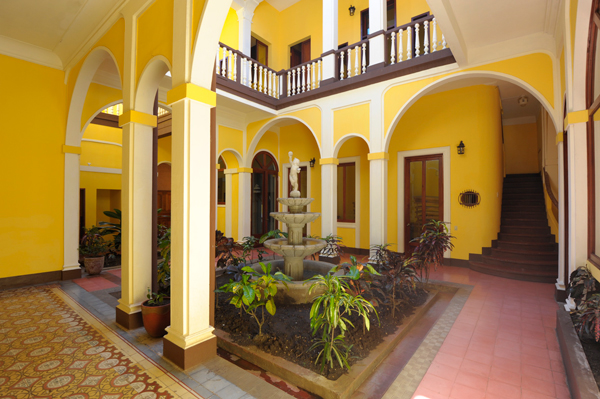 TripAdvisor (tripadvisor.com) has ranked Casa Favilli, also known as Mombacho Cigars, as the top tourist destination in Granada, Nicaragua. In 2017, Casa Favilli was the most visited cigar factory in Nicaragua. It was also awarded the TripAdvisor Certificate of Excellence in 2017.
"Casa Favilli is more than a cigar factory – it is an historical landmark. The building itself is almost 100 years old; when you step inside, it's like visiting a museum," said Robert Rasmussen, brand manager of Mombacho Cigars. "We receive guests from all over the world, many of whom have never smoked a cigar. We offer a unique blend of cigar culture and Nicaraguan history which is reflected in the reviews left by travelers on TripAdvisor.com."
"At Casa Favilli, we want people to understand the way we make our cigars. Our top priority is to create a memorable experience our guests can share with the world," commented Scarleth Castellon Yumankulova, hospitality manager of Mombacho Cigars.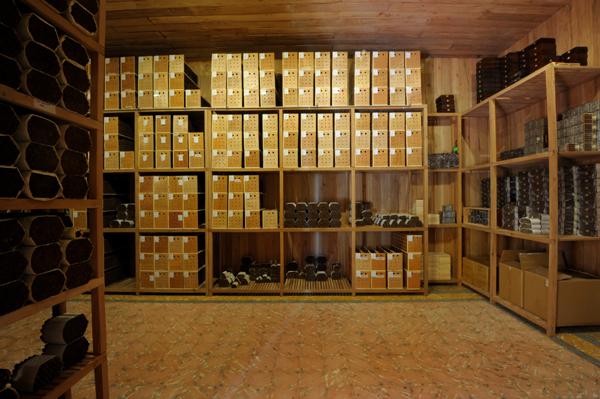 Can Favilli was the home of Italian architect Mario Favilli Bendichi. He built and designed it in 1925 and since then it has been named a historical landmark by the Nicaraguan government. Mombacho Cigars purchased Casa Favilli in 2014 and began restoring it, which took two years. Today, Casa Favilli is a state-of-the-art cigar factory surrounded by authentic colonial architecture. In an effort to enhance the guest experience even more, Momabcho Cigars is working on adding a rooftop lounge to Casa Favilli. Construction is expected to begin in 2018.
Casa Favilli is open to the public Monday through Friday, 8 a.m.-5:30 p.m. and on Saturdays from 8 a.m.-4:30 p.m. To schedule a visit, email rob@mombachocigar.com.